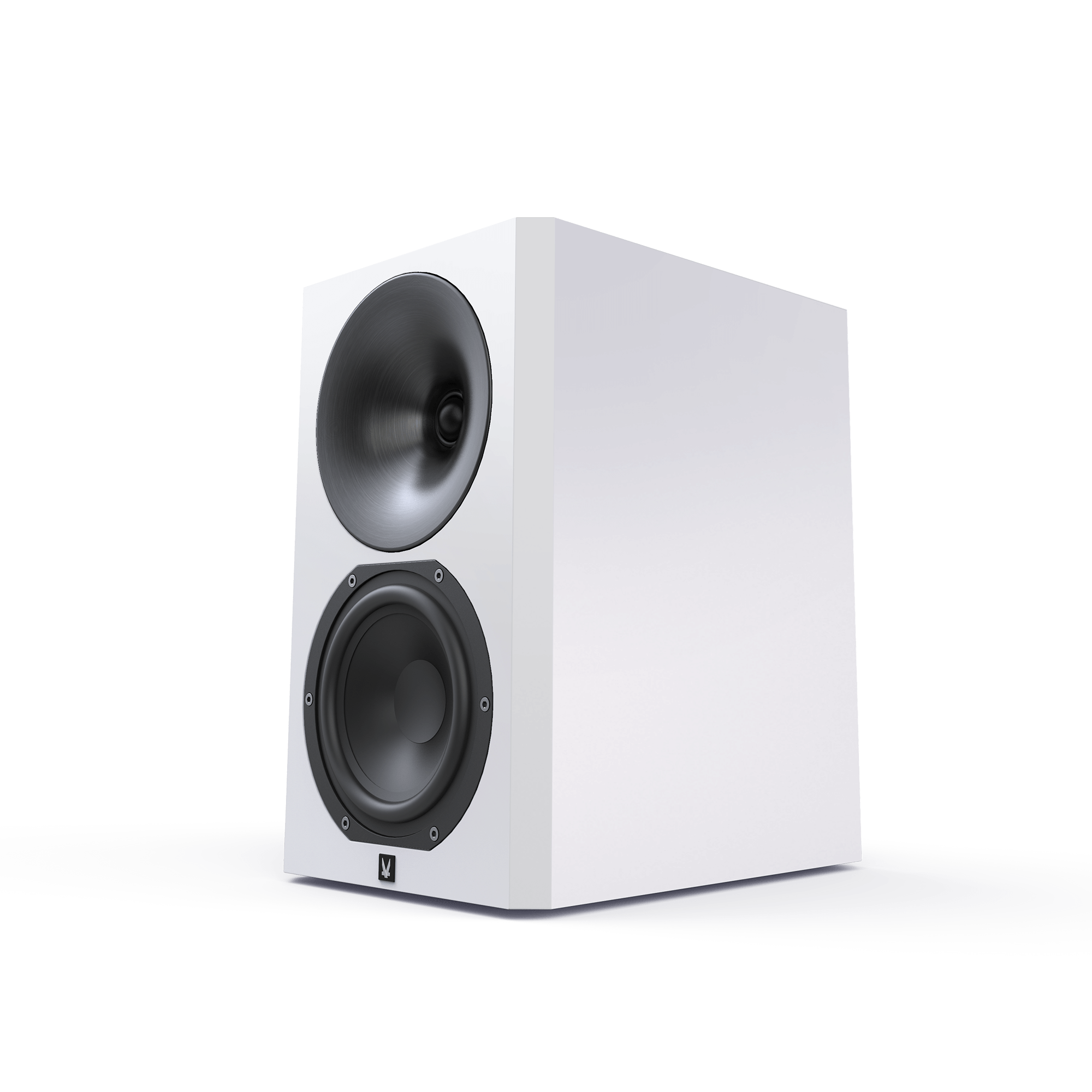 BEST SPEAKER OF 2019
With regular music in the player, the speaker shows great versatility. I think I agree with Jan Ove Lassesen of Arendal Sound, that this is the most accurate speaker they made – ever. This always boils down to what you like, how high you set special properties and what kind of amplifiers and other equipment you have. But put up against the competitors that emerged throughout the year, I keep Arendal Sound Bookshelf S as one of the most complete and versatile speakers in this price range.
Arendal Sound Bookshelf S is one impressively playful, lively, competent and engaging compact speaker!
By Håvard Holmedal, Stereo+.