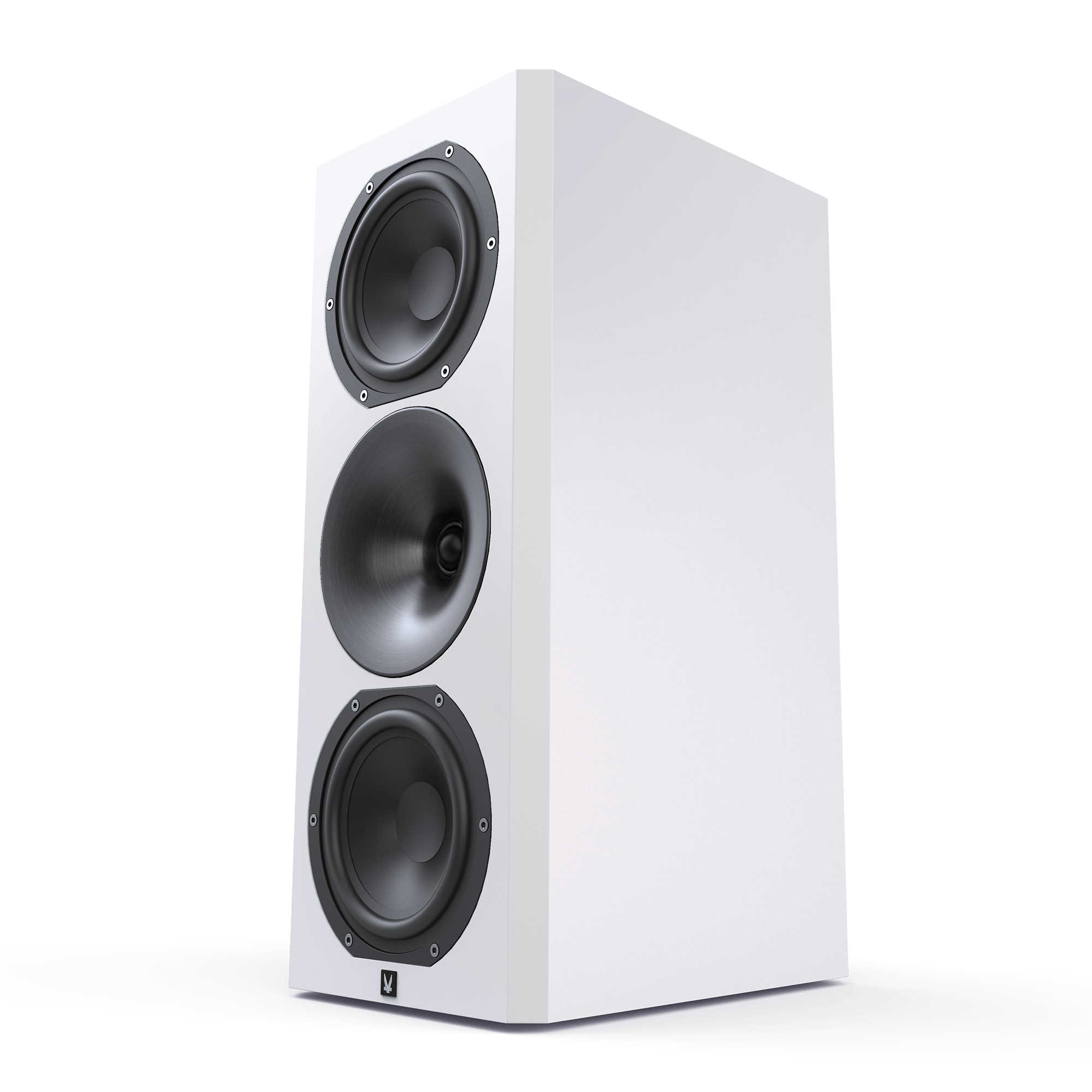 Norwegians for Hi-Fi and Home Cinema
Verdict
However, with careful placement in the listening area, high-quality music reproduction will also be fully equipped. Without a subwoofer I recommend removing foam from the station. In a smaller listening area, the bass is enough and have precise contours. In the "closed system" state bass is less and they look more accurate. When listening against the high-tone speaker axis, the spectrum is balanced with immutable space and precise localization, even at higher listening volumes. Like larger models, the Monitor S THX are primarily a quality loudspeakers, and unfocused background listening off-base is not entirely comfortable due to greater directionality.
For (+): Excellent sound
For (+): Dutiful construction

Against (–): Perhaps only that the bookshelf loudspeakers I can imagine more compact
Review by Pavel Urbanek.