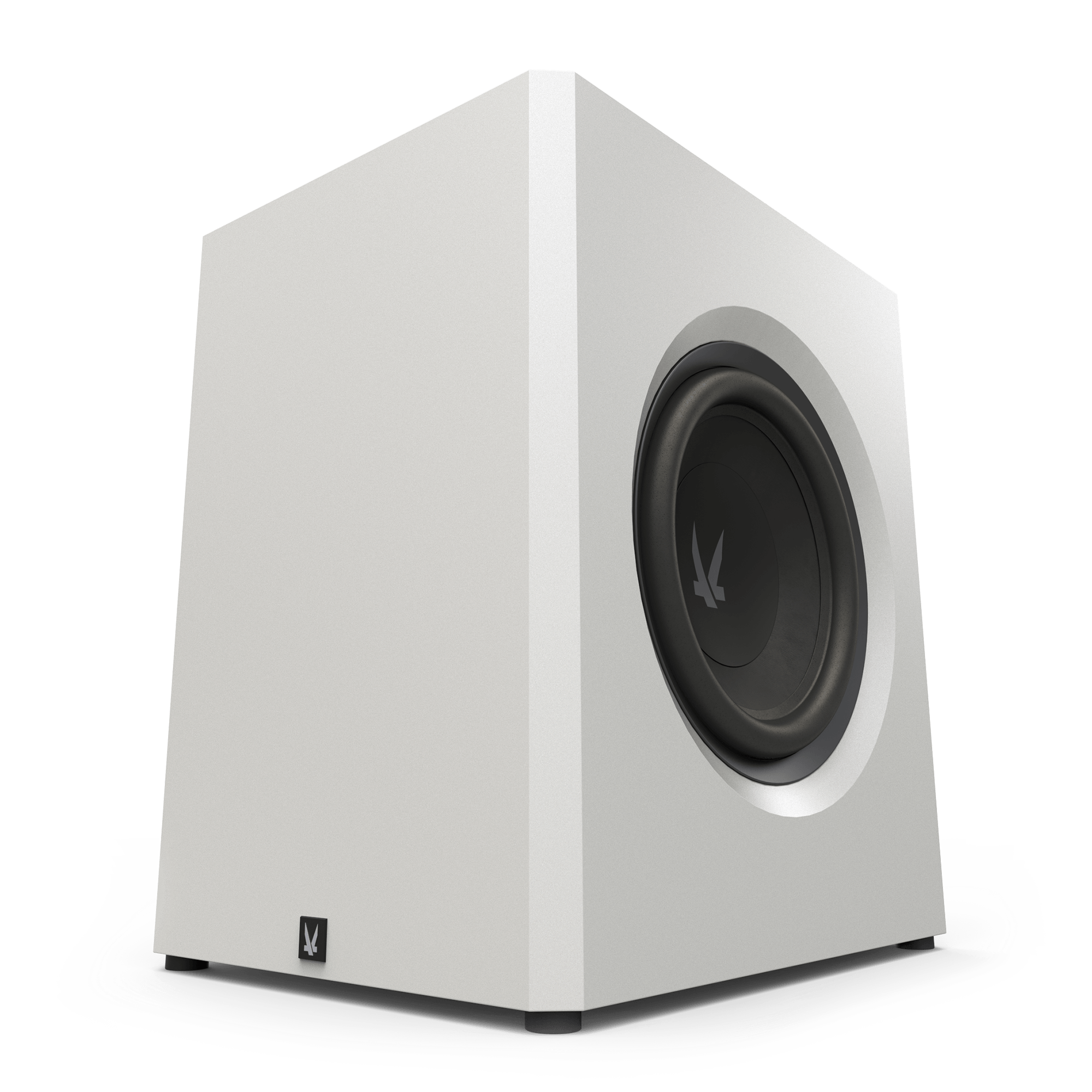 Quality bass – in the lower octaves
In the last edition we did a proper test with eight of the market's most interesting subwoofers between 350 and 700 Eur. What kind of better qualities do we get if we increase the limit to 1200 Eur? Another eight subwoofers pit up against each other on this part two of our subwoofer test series.
Text: Thomas Odeltorp
We could already last month confirm that one can't have it all in the lower price bracket, although surprisingly much. Maximum 700 Eur is adequate on many occasions, but one can bit by bit feel that the designers have had a tight budget to keep within. Cheap high-level inputs, thin walls on the cabinets and not totally convincing deep bass performance are some takeaways from the last group test. Thankfully not all of these critics are about a single subwoofer!
If we want to go a notch up in performance, finish, adjustability and sound quality the simple thing to do is raise the upper price limit and make a follow-up review. This time we start at 700 Eur and stretch up to 1200 Eur.
As much as eight subwoofers are included even this time, and it is rare that we have seen such big differences in the lineup as today. 8- to 12-inch subwoofers, amps with few features against feature-rich amplifiers, small outer dimensions against large boxes, vented against sealed, glossy paint against matte…
That we are going to hear as large differences as we can see with our eyes doesn't feel like very daring guessing. Unfortunately Covid-19 came in the way of measurements, which means we can not show them in print as we usually do. Instead we will publish them on our website www.hemmabiotidningen.se.
Arendal 1961 Subwoofer 1V NORWEGIAN THUNDER
The Norwegian Arendal shows up with the largest and heaviest subwoofer, of which from past experience have been a favorite in our reviews. The cabinet is heavy as lead, built from HDF with nicely chamfered corners and a high grade finish.
1V is a larger and vented version of the 1S model, and the rather tall cabinet ensures that it does not take up too much floor space. You can choose between white or black to make the subwoofer blend with your interior. Arendal has a lot of power and goode adjustability, with amongst other things two different EQ presets as well as 3 bands of adjustable parametric EQ in the amplifier, which for this purpose has been provided with a backlit display. The promised frequency response is down to a hefty 16 Hz!
Arendal plays heavy, powerful yet musical. It is a little cumbersome getting the adjustments set perfectly and a measuring microphone would have been the finishing touch, but apart from the lack of such a tool it still is possible to get great sound. There isn't much to complain about regarding the sound when it all fits.
Short facts
Powerful and deep playback
Controlled with menu wheel and display
Takes up lots of space
Final thoughts
Regardless if you have a student room and bookshelf speakers or want to match with large floorstanding speakers in a living room there is bass for any use in this group review. The larger budget compared to last edition's group review shows its differences in more powerful amplifiers, better build quality and in some cases more adjustability and APP-control.
Arendal is in many ways the perfect subwoofer. Everything you want to adjust is in the meny and even if it misses XLR-inputs it has RCA inputs of high grade. The sound is the best in the test and on top of it the cabinet's shape is designed so that this large subwoofer does not take up much space.