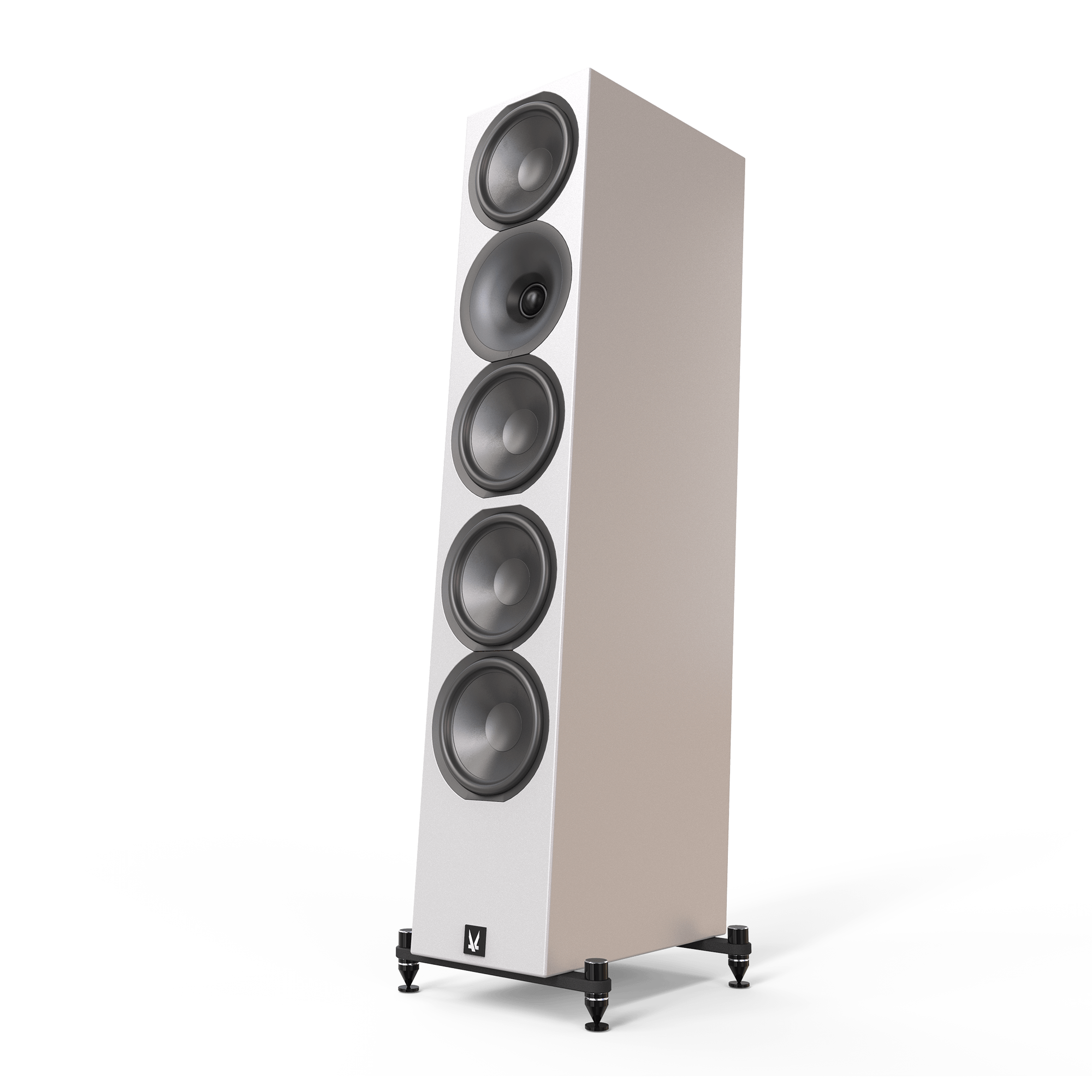 Floorstanding speakers with unbridled dynamics and precise bass
Honest clear sound, maximum dynamics, minimum distortion, best craftmanship, and attractive design.
Visually, the 1961 Tower, which is around 87 centimeters tall, is simple and straightforward, with the cabinet tilted slightly backward for optimal phase coherence of the tweeter and the bass-midrange drivers. Their matt-painted cabinets are of excellent quality, very robust, and optimized for minimal resonance with elaborate internal bracing.
It is remarkable what the rather slim floor-standing speaker delivers in the low-frequency department. With the total driver surface area of four woofers, bass drum kicks are presented with ease and a lot of energy.
But all that with no trace of boomy sound – the 1961 Tower always has the upper hand and control. Especially with wind instruments, you get instantly goosebumps because Arendal's floor-standing loudspeakers deliver a performance that is otherwise only known from live concerts. This is where the qualities of the large 28 mm dome tweeter and waveguide come into their own. Even at high volumes, there are no distortions or signs of strain.
Arendal's 1961 Towers set the sonic bar very high. The virtuous played sounds of Ana Popovics's Fender Telecaster are reproduced with great dynamics, razor-sharp, and room-filling as if the guitar amp were right in our listening room. When it comes to voice reproduction, the 1961 Tower show almost studio monitor qualities and place Ana's singing honestly and neutrally on a wide, almost three-dimensional stage – that's how listening to music should be.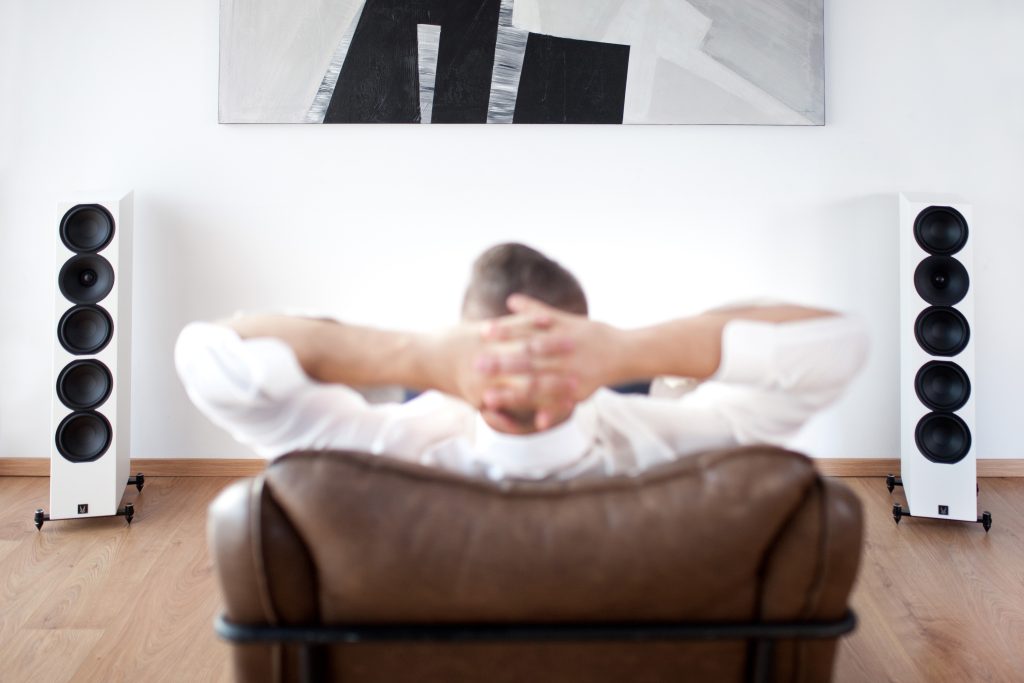 Conclusion:
Arendal's 1961 Tower speakers are convincing across the whole board. With a crystal-clear, detailed, dynamic, and amazingly deep sound, the slim Norwegians are definitely an exciting proposition – especially at their more than fair price. In addition, the 1961 Towers are well made and, thanks to their slim dimensions, they also fit into smaller living spaces. The Arendal 1961 Towers are undoubtedly good-sounding loudspeakers that easily meet even the highest demands and have a huge fun factor!