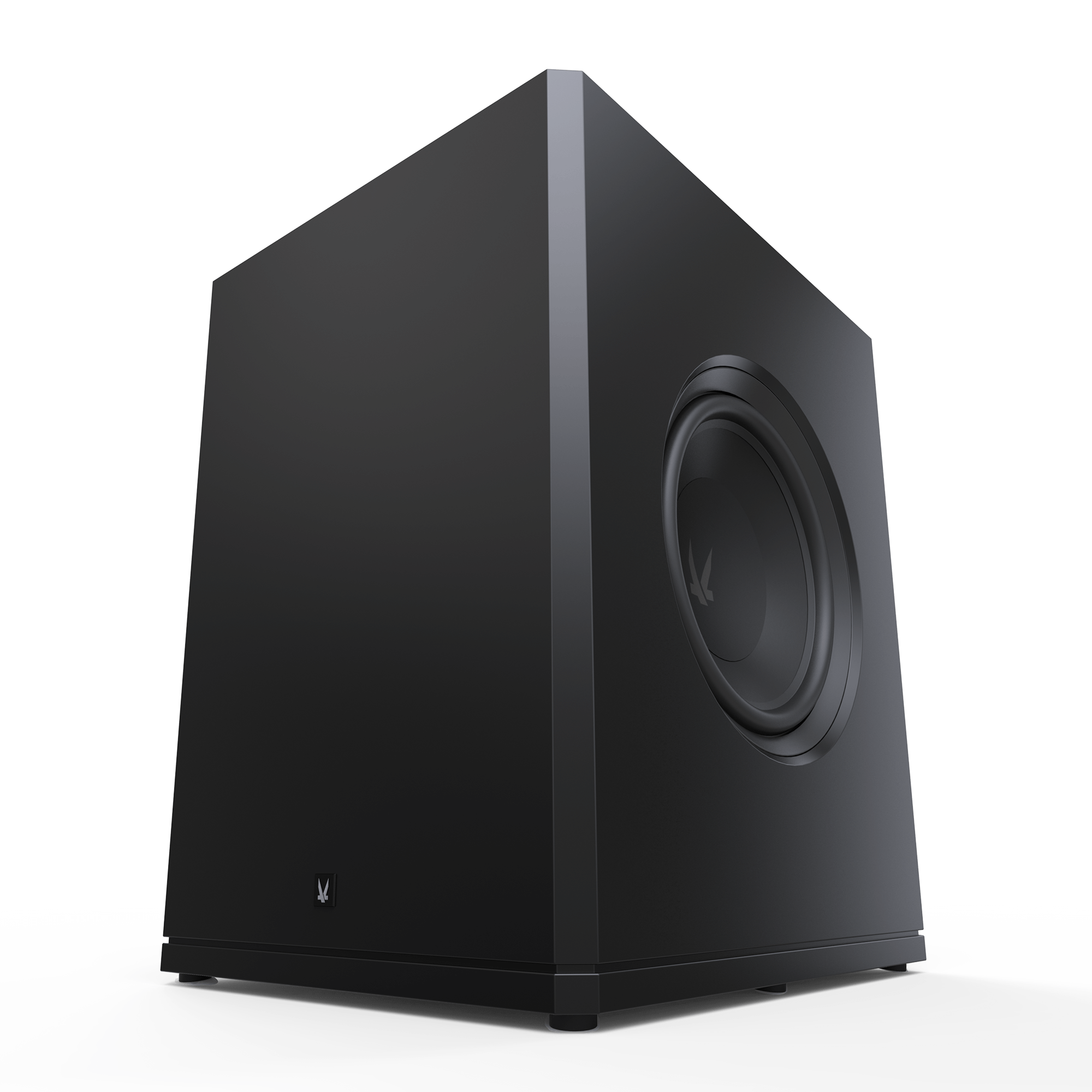 If you want to immerse yourself in the world of uncompromising bass reproduction, you cannot avoid the Arendal 1723 Sub 2V.
Two 36 cm drivers and 1,200 watts of amplifier power ensure mercilessly deep and practically distortion-free bass reproduction from 10 Hertz in the gigantic bass reflex housing. The 7-band parametric equalizer, which can be configured from a smartphone app, ensures perfect adaptation to the room acoustics.
The sound of this exceptional subwoofer from Norway is knee-deep, it shines with explosive dynamics, physical pressure and razor-sharp accuracy.
The Arendal 1723 SUB 2V is a real "beast" and an ultimate recommendation for true home cinema enthusiasts!
Read the entire 1723 Subwoofer 2V review HERE.