Svs sb 3000 VS Arendal Sound 1723 1S Subwoofer
"There isn't a single category where the 1723 1S doesn't beat out the SVS SB 3000."

"1723 1S is simply better at just about everything."
Watch the review:

"Two things really got my attention. I was curious what could a 13.8 driver do, and two the fact that it was side-firing and didn't look massive in the room."

"Awesome attention to detail! High-density fibreboard cabinet. Pretty cool logos on the bottom of the feet."
"It looks so good that I emailed Arendal about the finish and I told them, guys this finish is beautiful!"

"The finish is actually a multi-stage finish that is sanded by hand in between coats, and I thought that was pretty cool."
"More refined, has a little bit more bass detail and fidelity, little bit better base texture."
"Aggressive, powerful, and strong attack."
"High-end sound and more of a high-end experience."
"Transient response of the 1723 1S is fantastic!"
"There isn't a single category where the 1723 1S doesn't beat out the SVS SB 3000. 1723 1S is simply better at just about everything."
"Comparison to REL T9x is almost a silly one. The 1723 is going to give you a ridiculous amount more spl, output, extension, authority, effortlessness, sense of scale. This is so much larger guys."

"Another silly comparison, the KEF KC62. Just kidding,
"I don't think there's anything else in the market quite like this." "1723 1S is a subwoofer that has high-end sound, the bass is coming from the background. It's very strong, very powerful and the attack is very aggressive but still very controlled."
1723 subwoofer 1s
offers an exceptional balance between perfect music reproduction as well as sheer bass depth and output, with impeccable dynamics.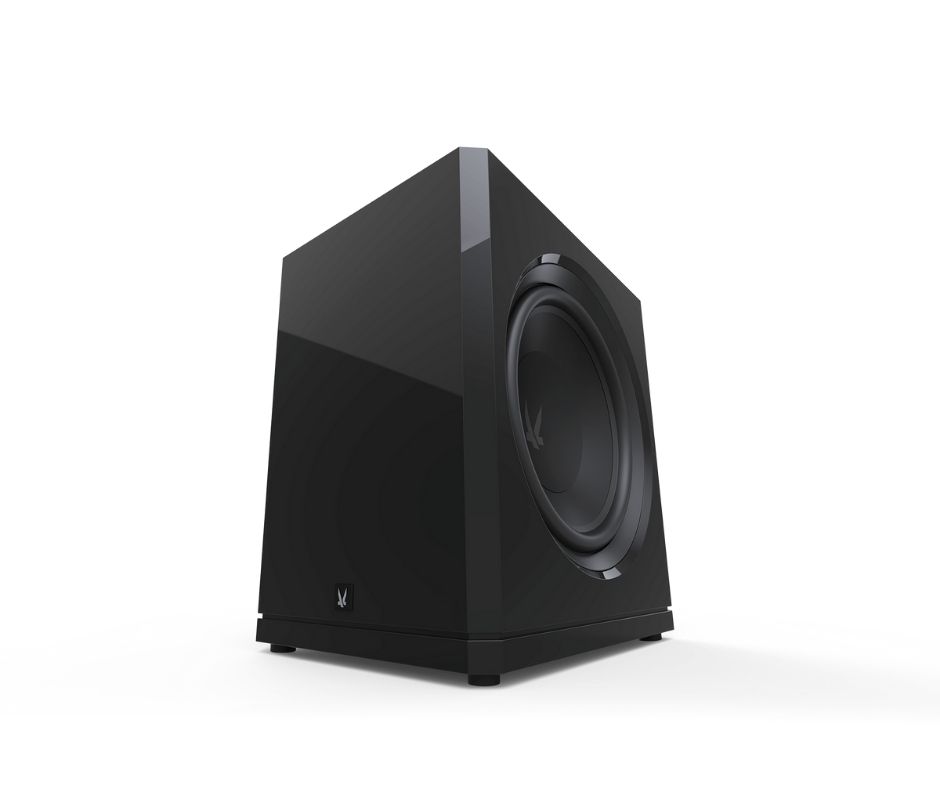 1723 series
Our Flagship Series.
The 1723 THX Series is the culmination of years of design, analysis, testing, and listening. There are no corners cut in material specification, whether you can see them or not. Our top of the line. No compromise whatsoever.