Where did you hear about us?
The first time i heard about Arendal was in the Hifi Forum.
What were you searching for when looking for new speakers and subwoofers?
I searched for something premium and a step up from my previous system.
Why did you choose Arendal Sound?
After reading a lot of reviews and discussions in the german and english Arendal Facebook groups, it was clear that Arendal would be my next upgrade.
Are you using 2-channel or multi channel system?
Multi channel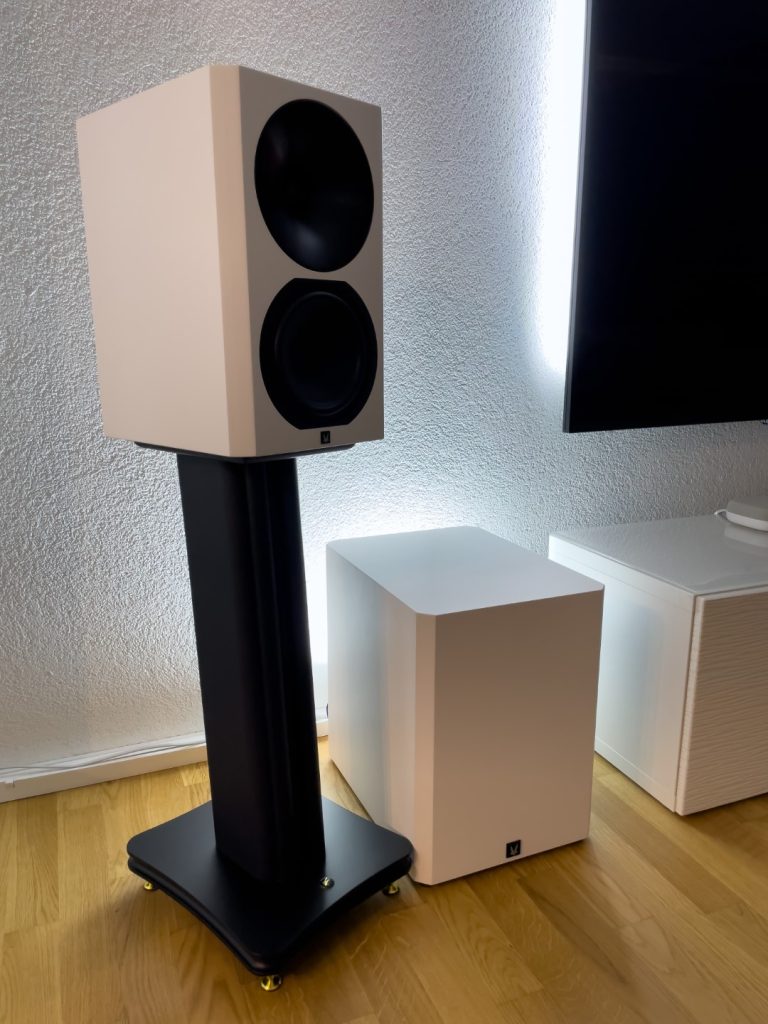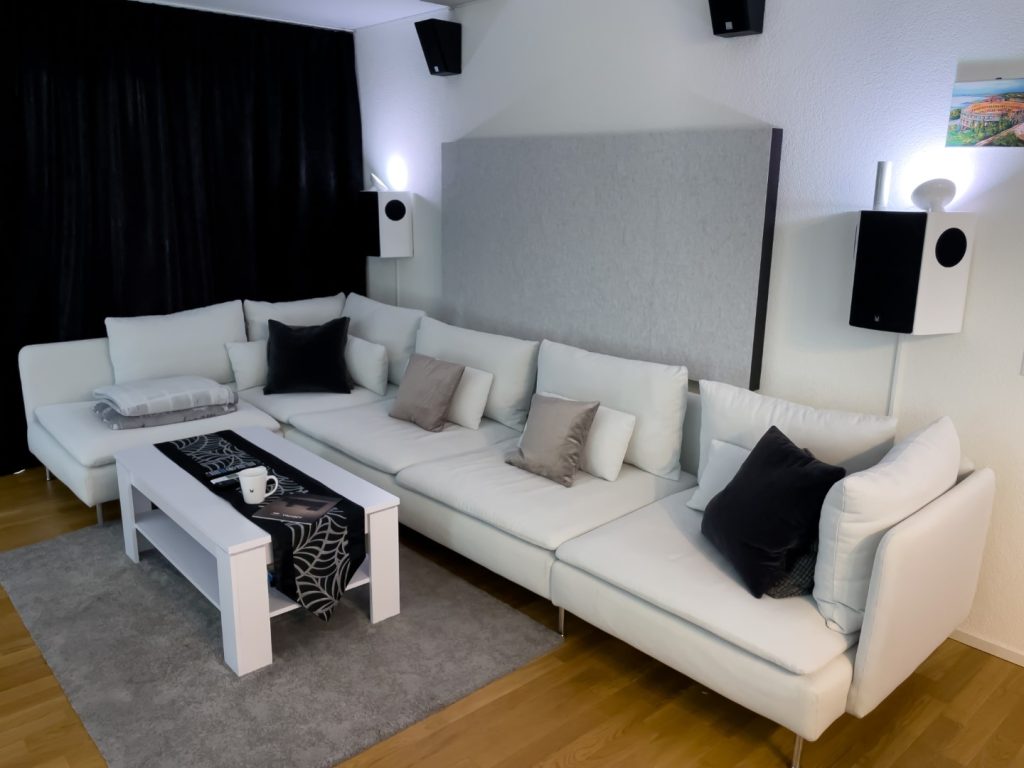 History:
Honestly, I never heard of Arendal before February 2020.
It was time for a subwoofer upgrade.
So at the beginning of 2020, I researched on all platforms and forums about a new subwoofer and if was in the hifi forum where I rode the first time about Arendal.
Later on, I joined the German and Englisch Arendal Facebook groups.

After a few days of reading and asking, I ordered my first Arendal Sub (1961 Sub 1S)

I was amazed about the build quality and especially about the deep, crisp, and punchy sound.
A few weeks later the second one arrived. :)

Now the upgrade fever began.
I thought to myself, why not go full Arendal?

Because my Cinema is located in the living room and there is not much space for big speakers, so I ordered the 1723S Bookshelfs and 1723S Surrounds.

And I'm still blown away!
Especially the Bookshelfs. For the money and price, they truly have a soundstage and sound quality I never got from my previous speakers.

The next step was the Center speaker.
I had not enough space between TV and the TV board.
After long discussions with the Arendal support and Arendal owners, I ended up ordering the 1961 Center. Firstly I was worried that the small center will not match the sound from the 1723S speakers.
But I was wrong.
The center blends in perfectly and sounds better than my bigger previous center.

I searched for something premium and a step up from my previous subwoofer and ended up having a full Arendal setup that is more premium and a bigger step up than I thought.


But not only the products themselves, but also the customer experience, the community, support, and the philosophy of Arendal were the key points to make me satisfied.


My Room Setup:

TV: Sony 75' ZF9
AV-Receiver: Arcam AVR10
Blu-Ray Player: Sony UBP-X700
Media Player: Nvidia Shield Pro, Apple TV 4K
FL/FR: Arendal 1723 Bookshelf S
Center: Arendal 1961 Center
SL/SR: Arendal 1723 Surround S
Subwoofer: 2x Arendal 1961 SUB 1S
Top Front/Top Rear: 4x Dali Alteco C-1
DSP for Subwoofer: MiniDSP 2×4 HD



Setup details
WILL YOU BE ABLE TO OPEN YOUR HOME TO CUSTOMERS WHO WANT TO LISTEN TO YOUR SYSTEM?
Absolutely! For appointments please contact sales@arendalsound.com.