Where did you hear about us?
I got to know the Arendal loudspeakers through the Belgian magazine "Hifi Video Test". It published an enthusiastic article about the arendal speakers.
What were you searching for when looking for new speakers and subwoofers?
I was first looking for a new better subwoofer, after reading the article in HVT and consulting forums such as AVS – forum, AVforums, HT-forum.nl, … I started looking for contacts on faceboek . There I ended up on the German and English forum pages of arendal and after conversations with fellow forum members such as Sven S. & Johnny T. and the many praising reviews I proceeded to purchase a then newly introduced 1963 1V subwoofer.I was so charmed by the quality of the subwoofer, both in terms of sound and finish, that I was curious about the other speakers.
Since you could send the speakers back if they were not to your liking, I ordered a pair of 1723s tower speakers and 1723s center speaker. These arrived at Christmas 2019 (one of the best Christmas gifts I've had so far?)Since the front stage pleased me so much, I then also ordered the 1723 s surrounds (after consultation with Gunnar which were the best for my setup – surrounds or bookschelfs), and then with the release of 1963 height's I also purchased these as a front atmos speakers.
Why did you choose Arendal Sound?
I chose Arendal after reading good reviews in magazines, due to positive experiences from fellow forum members. After purchasing the subwoofer for the first time and then also purchasing the front speakers myself, I was sold to Arendal.
Are you using 2-channel or multi channel system?
Multi channel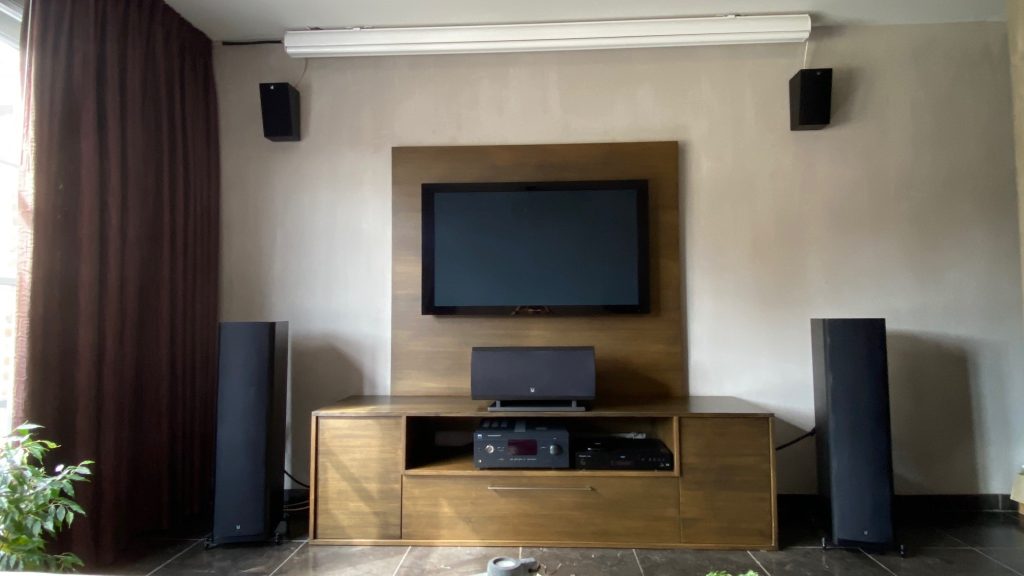 Setup details
WILL YOU BE ABLE TO OPEN YOUR HOME TO CUSTOMERS WHO WANT TO LISTEN TO YOUR SYSTEM?
Absolutely! For appointments please contact sales@arendalsound.com.