WHERE DID YOU HEAR ABOUT US?
Facebook, Lsound and internet in general.
WHAT WERE YOU SEARCHING FOR WHEN LOOKING FOR NEW SPEAKERS AND SUBWOOFERS?
I was looking for couple of subwoofers to begin with as a supplement to my system and I ended up with dual 1723 Subwoofer 1's. It didn't take long to end up with 1723 Monitor, 1723 Center, 4 1723 Surround, and another dual 1723 Subwoofer 1's. Quad 1723 Subwoofer 1's.
WHY DID YOU CHOOSE ARENDAL SOUND?
Curious after so many positive reviews and the brand is Norwegian.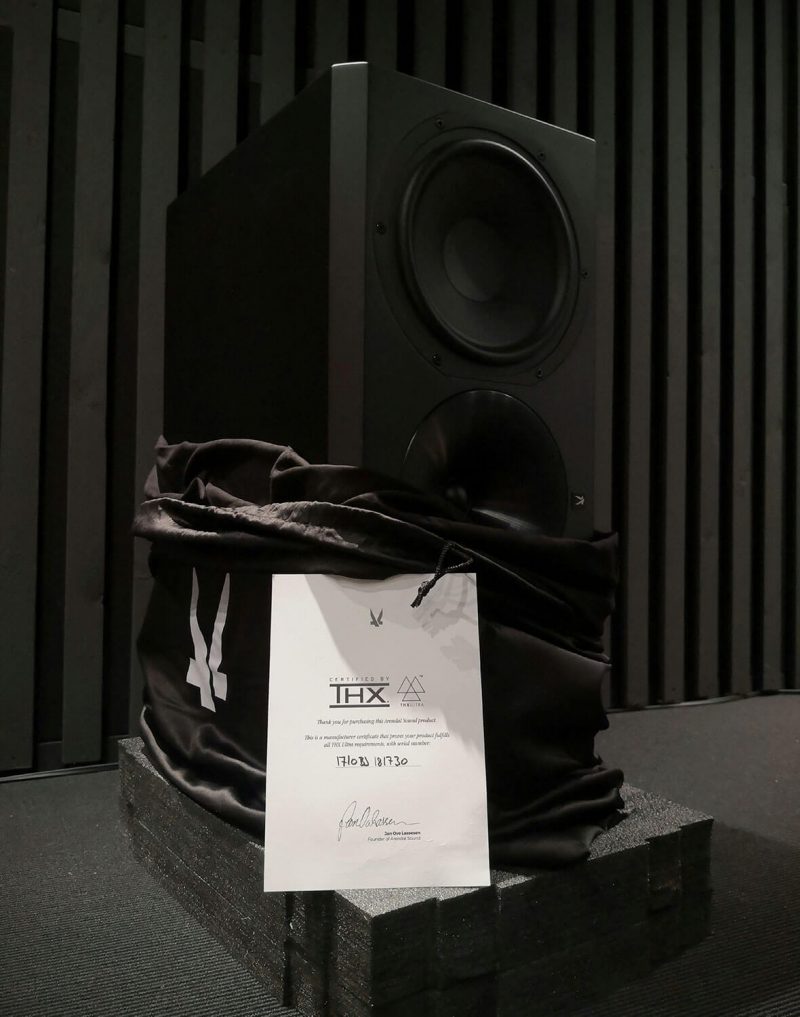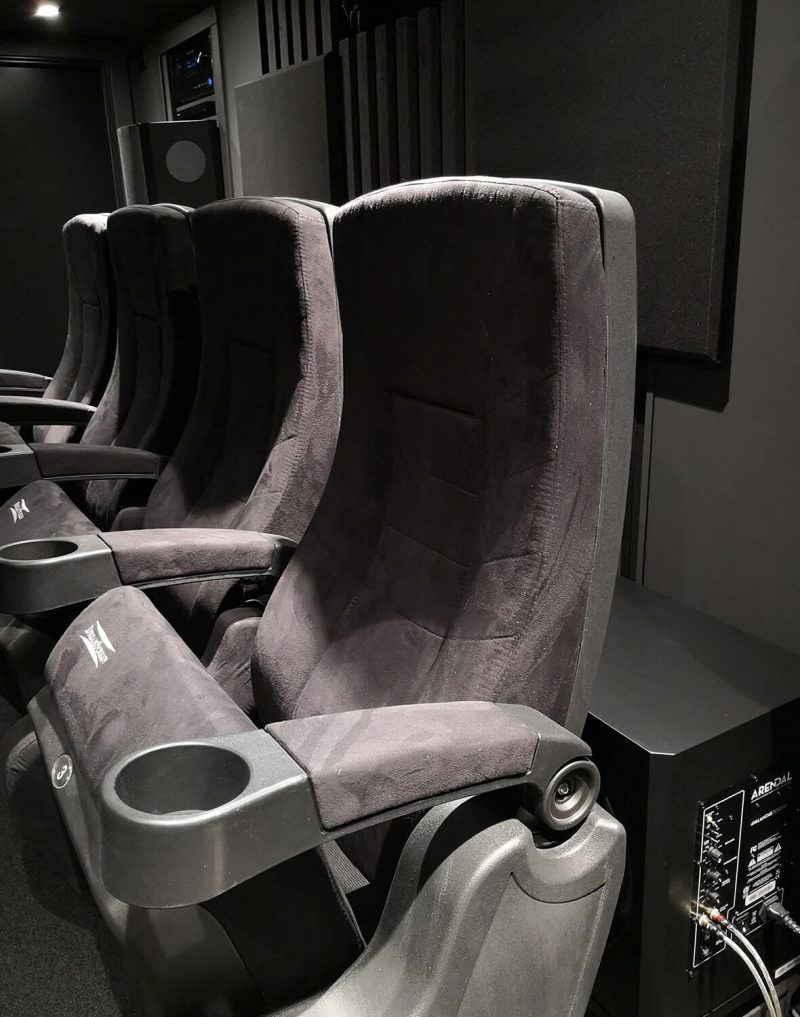 IS IT A 2-CHANNEL OR MULTI-CHANNEL SETUP?
Multi channel.
HOW IS YOUR ROOM SET UP?
24m2 (4x6m) dedicated «batcave».
WHAT EQUIPMENT ARE YOU USING?
3 x Arendal 1723 Monitor
4 x Arendal 1723 Surround
4x Arendal 1723 Subwoofer 1
Anthem AVM60
ATI
MiniDSP 2x4HD
JVC dla x5900
Dreamscreen v6
Panasonic dp-ub420
Logitech Elite
Ekornes Arion
HOW HAPPY ARE YOU WITH THE ARENDAL SOUND PRODUCTS?
Very happy.
ANYTHING ELSE YOU WOULD LIKE TO MENTION ABOUT YOUR SYSTEM?
The room is often used and primary for movies and TV series. The plans ahead is Atmos and acoustical room treatment.
Setup details