WHERE DID YOU HEAR ABOUT US?
Initially, through SpareChange on YouTube. I was actually looking to purchase the B&W CT7.4 speakers so found his review on those and was very, very impressed with what I saw. This lead me to start researching the brand and ended up being part of my decision to purchase.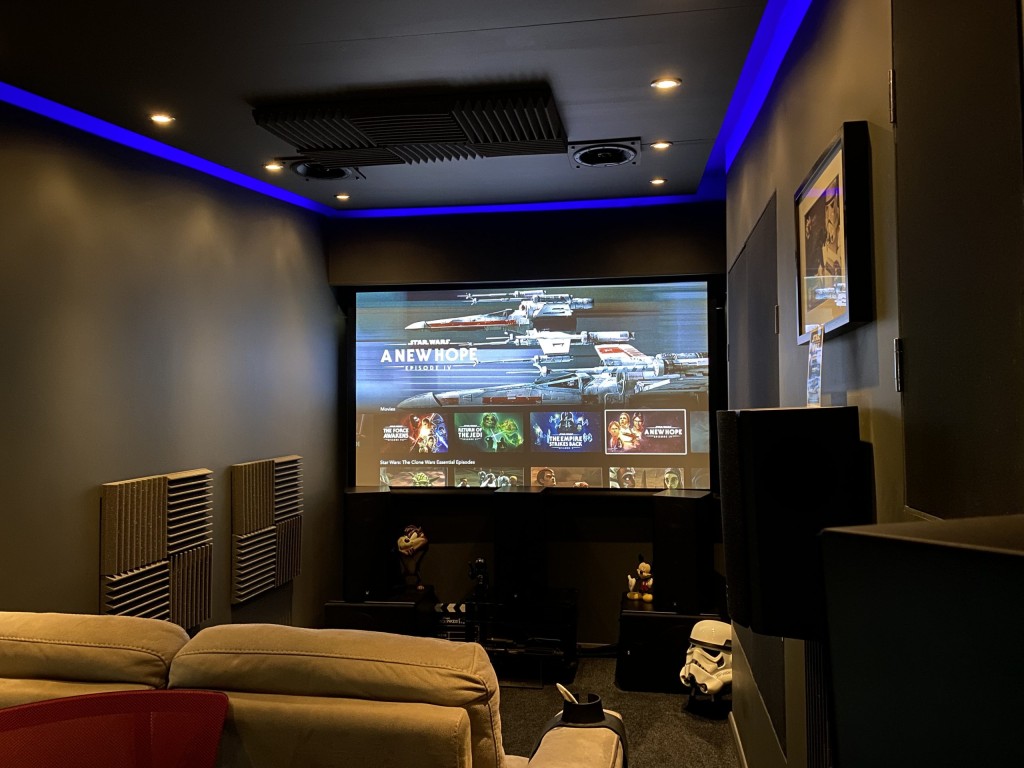 WHAT WERE YOUR GOAL WHEN LOOKING FOR NEW SPEAKERS AND SUBWOOFERS?
I was actually researching B&W speakers but came across Arendal in the process. I've had the Arendal speakers for a few weeks now and have been nothing but impressed. From the way the products are packaged for shipping (including those wonderful black bags), through to the exceptional build quality, and, MOST importantly, the amazing audio performance.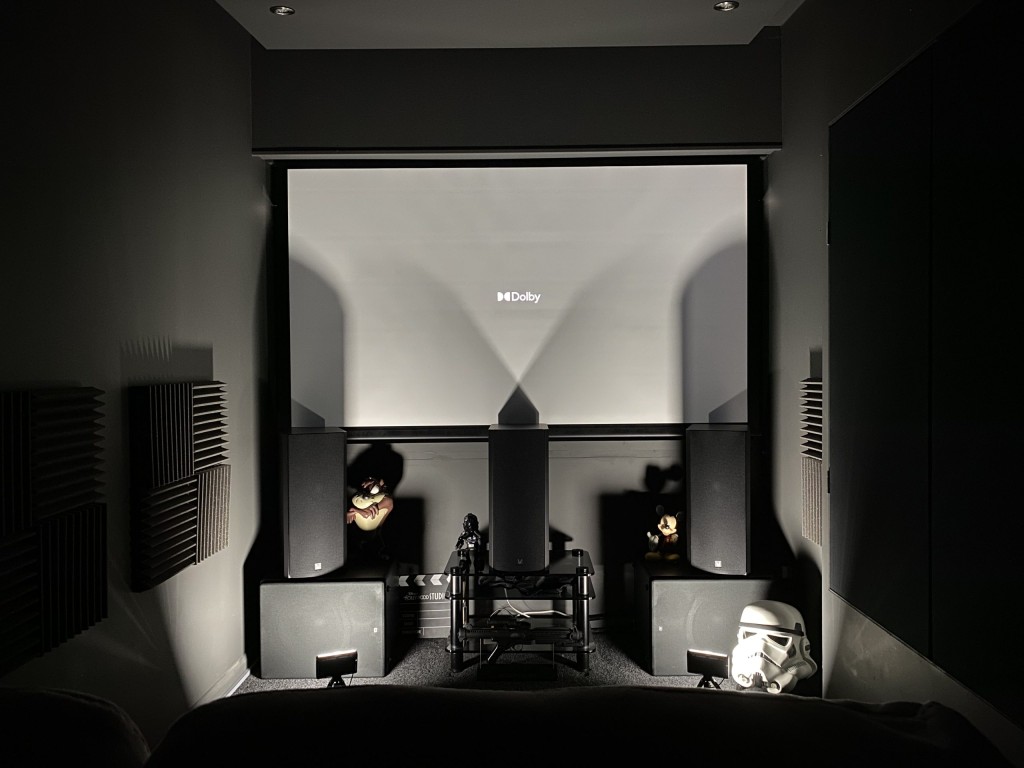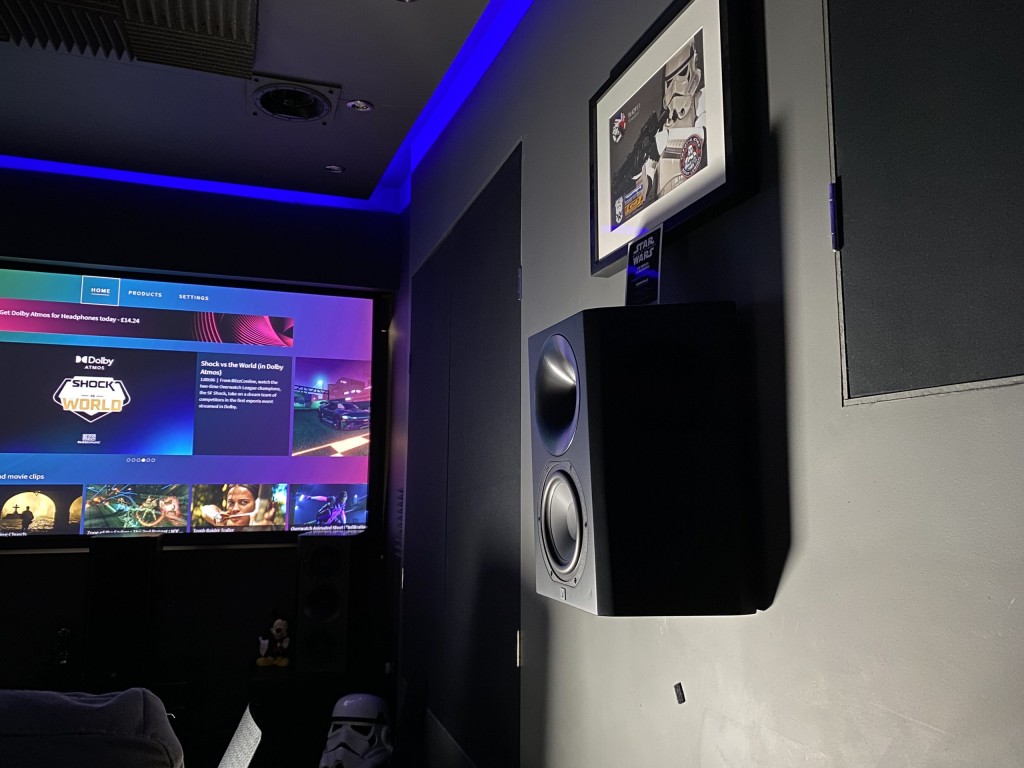 WHY DID YOU CHOOSE ARENDAL SOUND?
A long time back, I had a demo of the XTZ Cinema M6 speakers. At the time, these were the most impressive speakers I had demo'd. When I started reading more about the Arendal 1723 series, I read many XTZ owners on AVForums had moved from XTZ to Arendal. Most felt that the Arendal speakers were a significant improvement. This was enough to help me make the decision to purchase Arendal without having a demo.
WHAT ELSE DOES YOUR SYSTEM CONSIST OF?
Non-Arendal speakers include;
2x XTZ 12.17 EDGE subwoofers
2x Bowers and Wilkins ASW610 subwoofers.
4x B&W CCM665 height channels
Electronics
Marantz SR7011
Emotiva BasX A3
Mini DSP 2x4HD
Nad C545BEE
Sonos Connect
Cambridge Audio DacMagic:
Visuals / Sources:
Epson TW7200
BDT310 Bluray
Apple TV (gen 2)
XBOX ONE S
HOW HAPPY ARE YOU WITH THE ARENDAL SOUND PRODUCTS?
I am incredibly happy with my purchases. I have reviewed these speakers on my YouTube channel to give my more detailed thoughts on these excellent speakers:

UPDATED Home Cinema Tour
Setup details
WILL YOU BE ABLE TO OPEN YOUR HOME TO CUSTOMERS WHO WANT TO LISTEN TO YOUR SYSTEM?
Absolutely! For appointments please contact sales@arendalsound.com.