HOW IS YOUR ROOM SET UP?
I'm planning to make a dedicated cinema/HiFi room but that will take some time. Until then, I decided to integrate my home cinema into my living room. I've done some small changes and adaptions in my living room and now it sounds and looks awesome!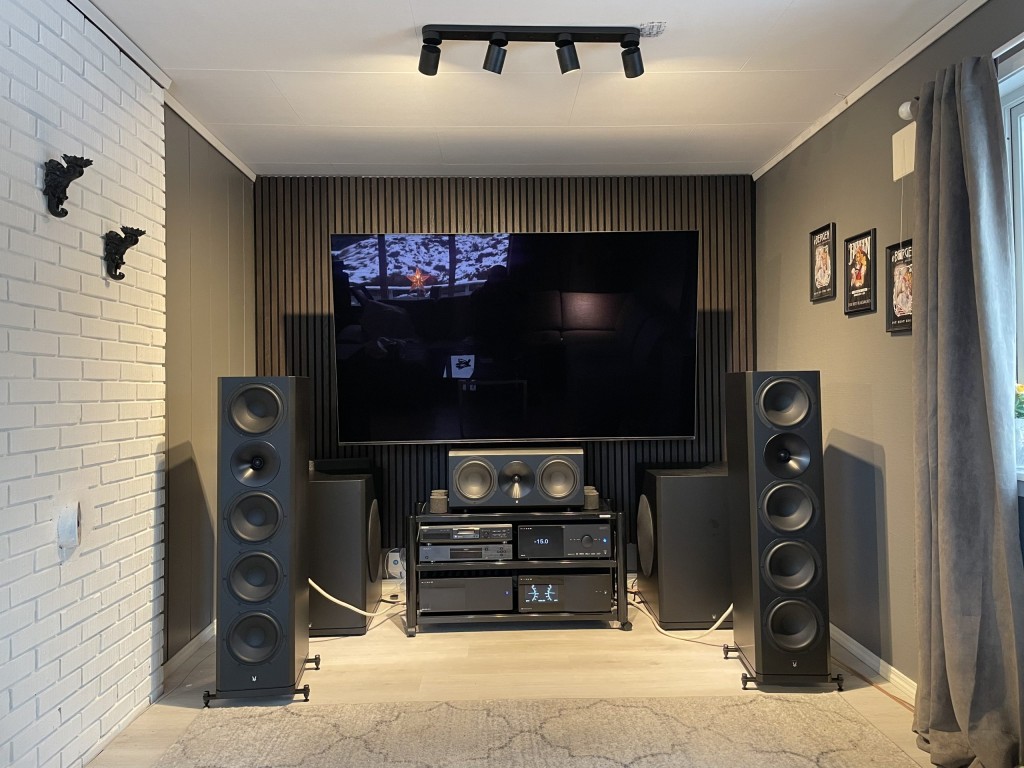 WHAT WERE YOUR GOAL WHEN LOOKING FOR NEW SPEAKERS AND SUBWOOFERS?
I am an old Hifi and Home cinema fan and enthusiast that has been lying dormant for several years because of a family situation and not enough space. Now I have bought a new house and therefore I said to myself, now it's time to bring back my old hobby!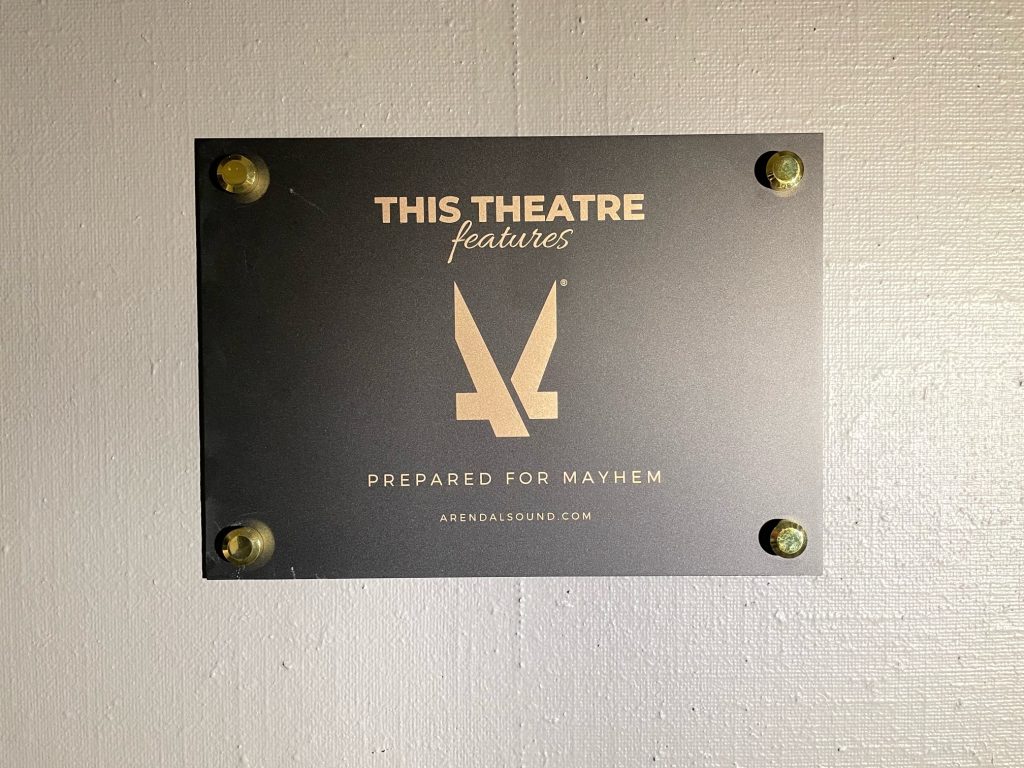 WHERE DID YOU HEAR ABOUT US?
I took a look at some reviews on competitors and saw there were mentioned Arendal Sound, so I googled Arendal Sound. I read all the info and reviews on Arendal Sound and I just decided to go for it even without pre listening or first-hand look at Arendal Sound products.
WHY DID YOU CHOOSE ARENDAL SOUND?
I first started doing some research on floor-standing speakers. After lots of reading and getting to know Arendal Sounds products better, I was closer to my decision. The combination of being a Norwegian product and good reviews made me go for it, and I have no regrets! It feels good to support a local product! 1723 Heights are still on my wish list!
WHAT ELSE DOES YOUR SYSTEM CONSIST OF?
Anthem Str Power (front speakers)
HOW HAPPY ARE YOU WITH THE ARENDAL SOUND PRODUCTS?
I am satisfied as can be with my system, it delivers details and dynamics as few can do in this price class. And I love it!
Setup details
WILL YOU BE ABLE TO OPEN YOUR HOME TO CUSTOMERS WHO WANT TO LISTEN TO YOUR SYSTEM?
Absolutely! For appointments please contact sales@arendalsound.com.