How to Tune the Bass Ports for the 1723 Tower?
The 1723 series towers have the added flexibility of different plug combinations in the ports.
With all three 3 ports open, maximum bass output is guaranteed. With two ports open, you will get slightly less output in the bass and similar depth as 3 ports open. With one port open you get a little less output with a similar depth as above.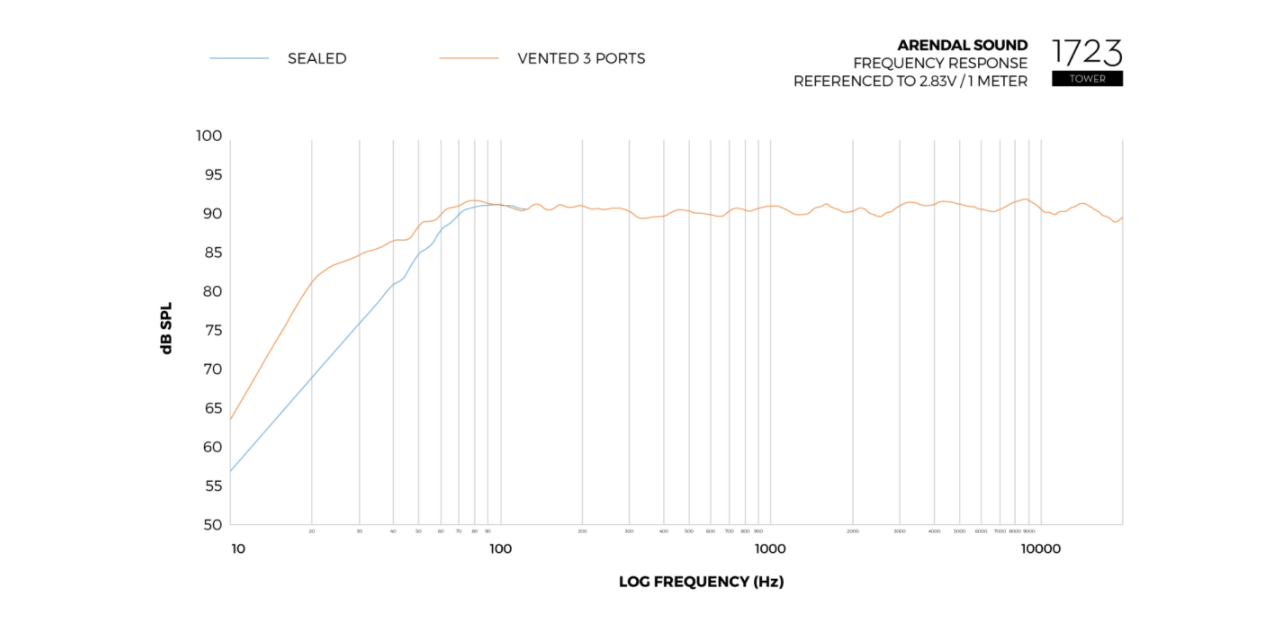 All ports plugged bring the Tower back to a fully sealed alignment. The Tower, therefore, delivers a choice of multiple roll-off, output, and damping 'tunes' that will suit a wide variety of tastes, room acoustics, and speaker placement.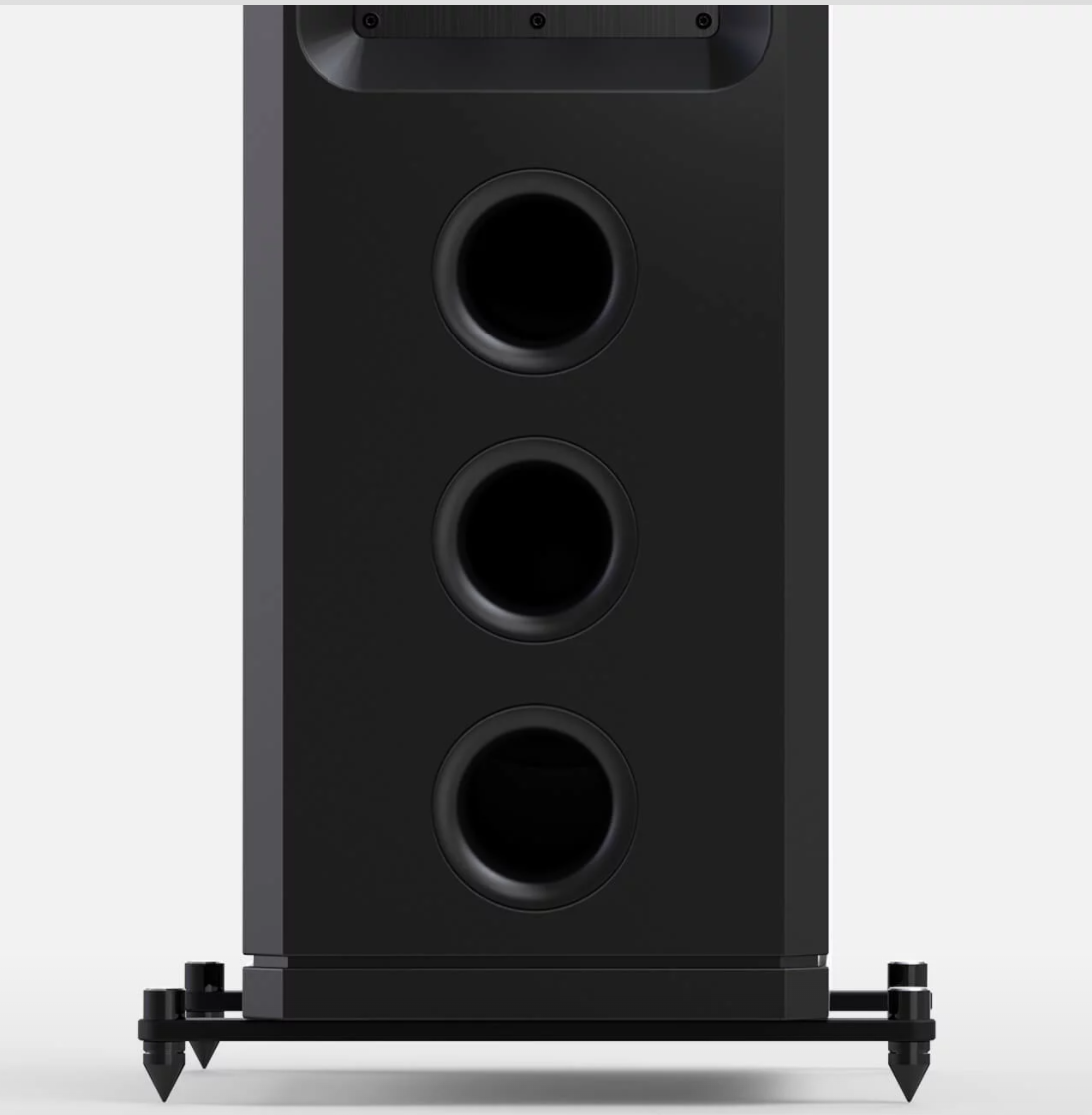 Please Note: With only a single port open, higher listening levels could generate some port noise (sometimes called 'port chuff') from the extremely high velocities of the air within the port. It is therefore not recommended for high SPL listening but may perform quite well at moderate levels.