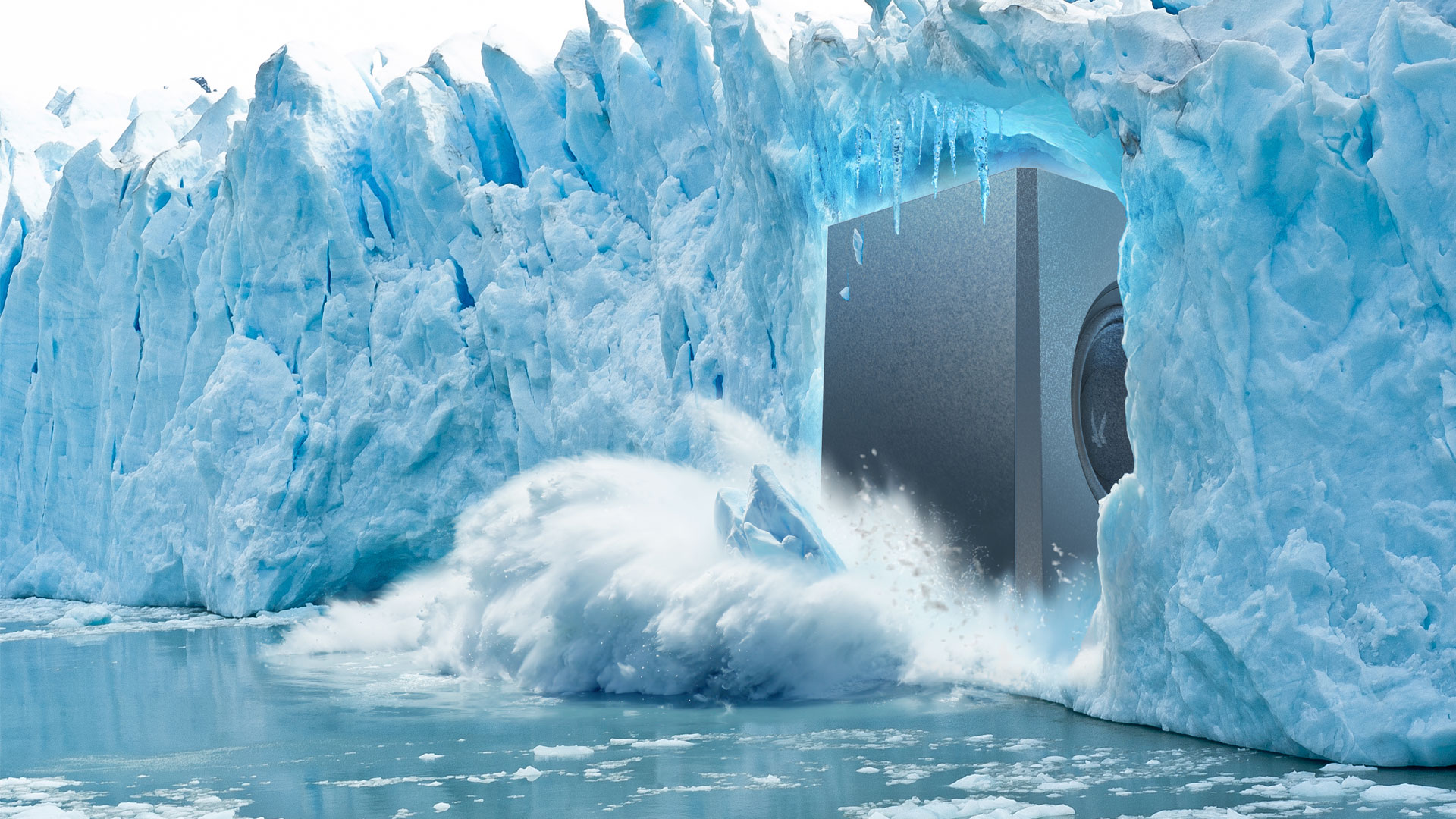 A year has come and gone since the release of Arendal Sounds first products in the 1723 Series. As these were our response to feedback and requests from our customers, we have listened again. Our customers told us that there was room in the range for another subwoofer. Some said they didn't have opportunity to use the sheer mid bass SPL and dynamic impact capabilities of the dual-driver and amp 1723 Subwoofer 2, but would like more bottom end than the compact, sealed Subwoofer 1 could deliver.
Now launching our first new product of 2017 – The Arendal Sound 1723 Subwoofer 1.5
Subwoofer 1.5, uses a single 13.8" driver and our 500W RMS Avalanche DSP Amplifier, first seen in the Subwoofer 1. The cabinet whilst still within our defining criteria of accurate transient response, has grown to offer greater bottom end output and like the range topping Subwoofer 3, there is slot-port loading which can be unplugged to real deliver deep down grunt.
Subwoofer 1.5 shares the same ethos and quality as the other Arendal Sound speakers and subwoofers.
Build Quality
We're in this for the long haul and repurposing others components was rejected at an early stage. Arendal Sound products are 100% proprietary and 100% ours. You will not find our drivers, crossover, cabinets or even terminals anywhere else. They are developed in-house and is completely unique to Arendal Sound.
And we don't cut corners. Where others use MDF cabinets, we use HDF. Where others think 25mm is a maximum thickness, we start at 25mm, increasing to 50mm in areas of critical stress like baffles and bases. Where others use plastic, we use metal even if it's not needed, because it just feels better. Where others use cups and pins to fix grills, we use magnets (and a lot of them!) to keep the look totally clean. Where others use MDF grill frames, we use acoustically superior perforated metal, damped with fabric. Where others use power supplies reservoirs with just enough capacity to lurch over the marketing line, we use massive capacitance so you'll get the performance you paid for, whatever the circumstances.
Technology – Custom 13.8 "woofer and Avalanche DSP amplifier
Speakers at our level, need subwoofers with correspondingly high performance, so we specially developed subwoofers that all share our 48 bit DSP controlled Avalanche DSP amplifiers and 13.8 "woofer. All 1723 Series subwoofers, deliver high SPLs, monster dynamic headroom and low distortion, giving exceptional performance and class leading reliability.