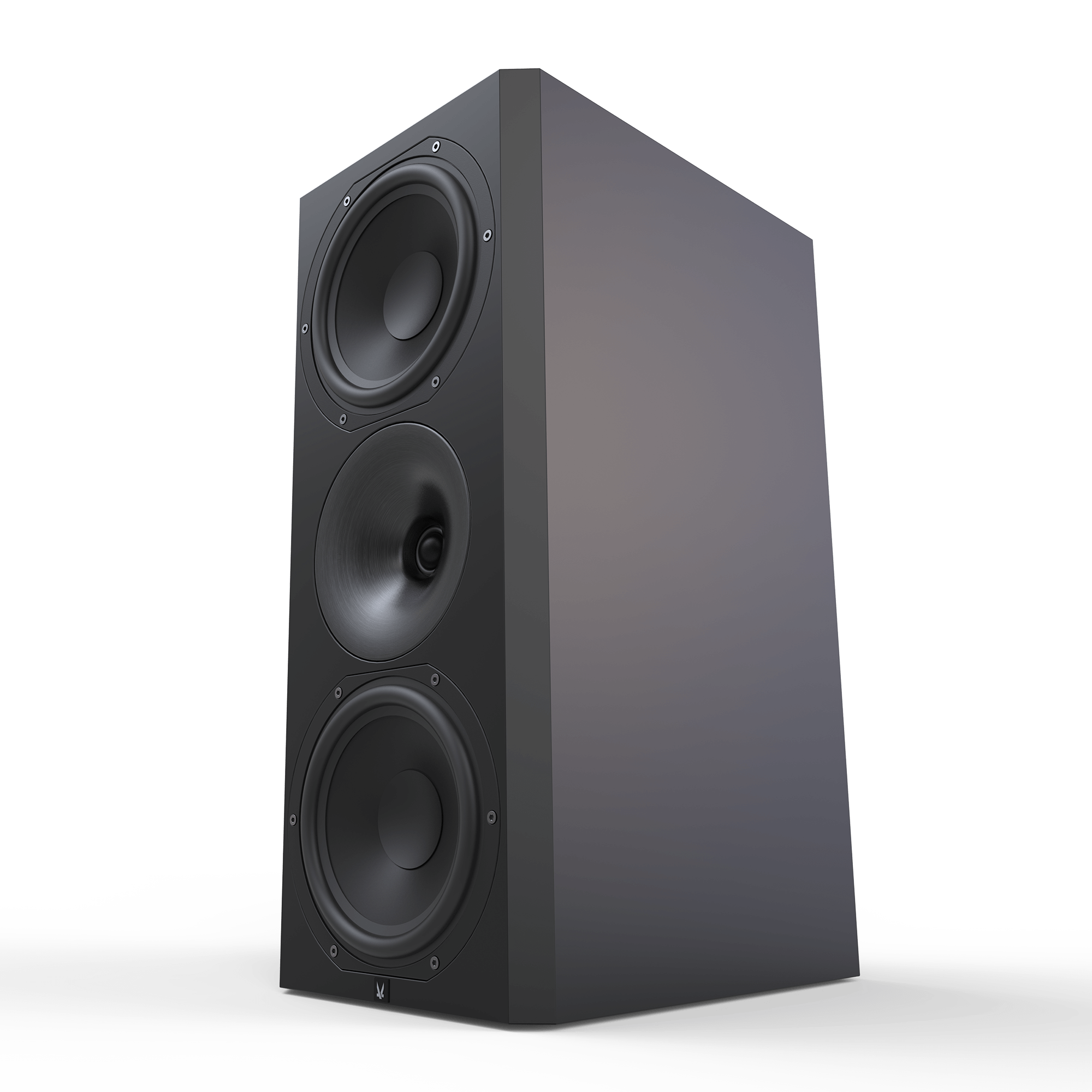 Arendal is a relative newcomer to the loudspeaker market. The company was founded as a passion project by Jan Ove Lassesen in the seaside town in southeastern Norway that bears his brand's name. Arendal is the very definition of a cottage speaker company that may bring to mind a literal Norwegian cottage by the sea, where the fishing is good and the sound is great. But Arendal employs technology that belies the cottage appeal along with great performance-to-cost value and the personalized customer service that only a small company can offer. That's no small feat considering Arendal delivers a confident 10-year warranty on its speakers.
The 1723 Monitor THX aren't your average bookshelf speakers, they're actually stand-mount speakers, each with the size and 58-lbs of heft you'd usually find in tower speakers. They must be elevated on a stand or other stable platform to sit at the optimal height. According to James' review, the 1723 THX Monitors earned a five out of five in both Performance and Value categories, a rare thing in speakers at this price range.

The 1723 THX Monitors earned every bit of its THX Ultra certification and in his in-depth review, James says they stand out for their superb, linear sound quality, flat frequency response with tremendous dynamic range with terrifically controlled dispersion. They're available in a tactful variety of colors to fit your listening space with a look that's sure to get as much attention as their sound.