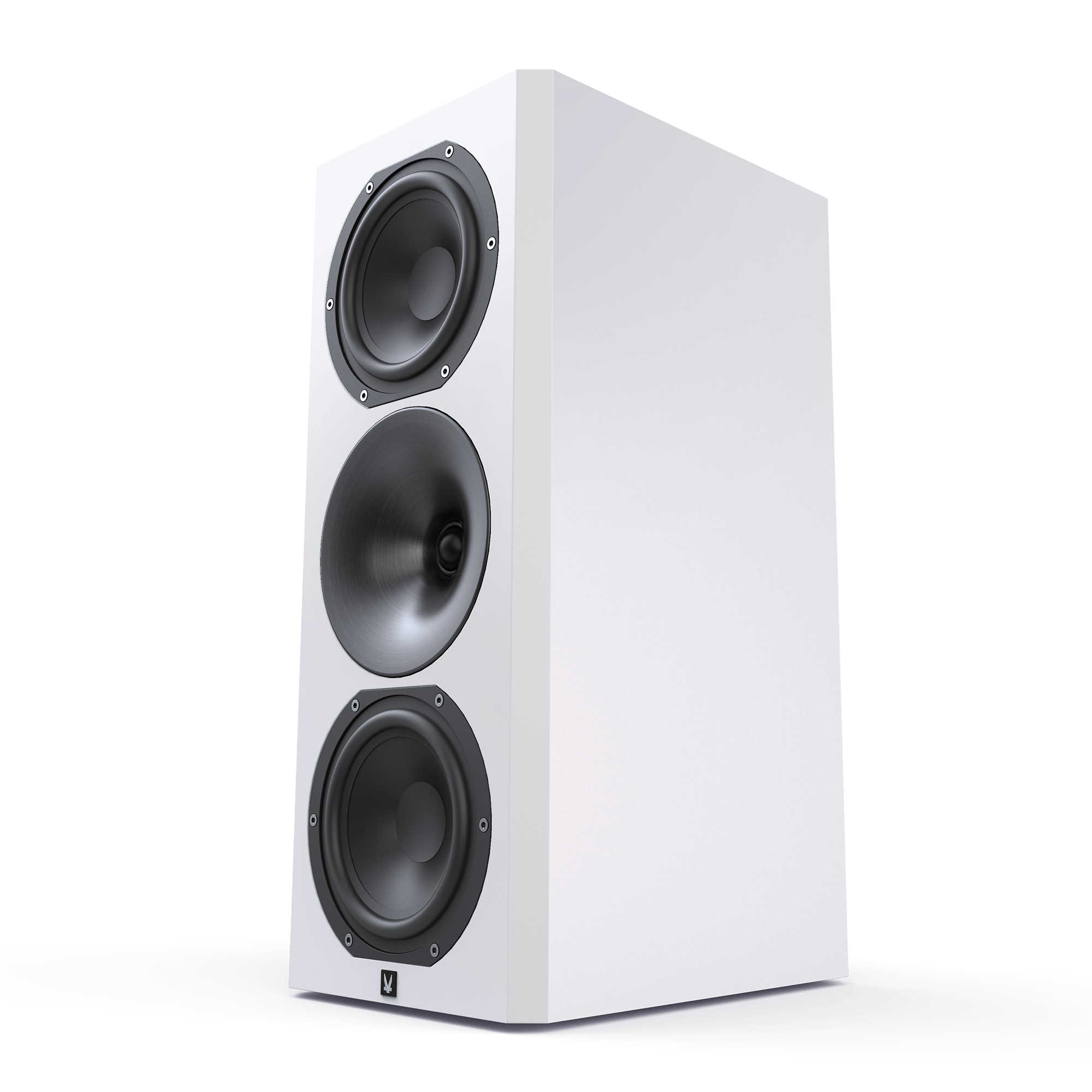 Stunning precision
Arendal follows the path of serious hi-fi, which becomes obvious when paying attention to every curve, facet, and audial nuance of the 1723 S Series. The faithfulness and accuracy of its stereo image is exemplary humble but also brilliant when needed. Higher frequencies ring from the waveguide with crispiness and presence, and at times middle frequencies make the listener forget that this is a speaker system at all. When all this is combined to the most promising subwoofer unit we've ever had a chance to greet, we can honestly say that Arendal's 1723 S truly is one of the most convincing home theater speaker systems in its price class.
We recommend!
+ Muscular and extensive bass
+ Good adjustability
+ Sturdy build and clear sound stage
– Nothing to mention!