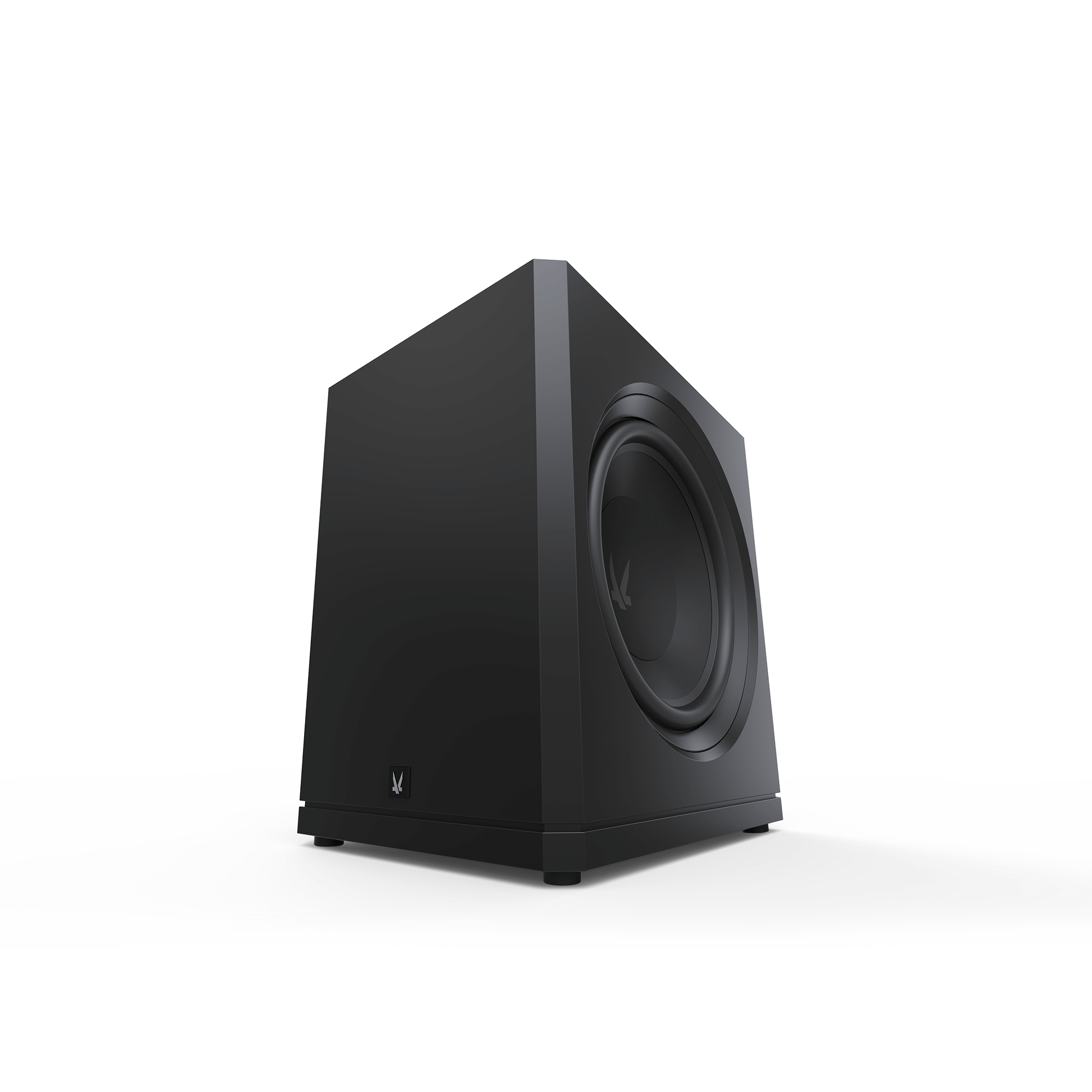 ARENDAL 1723 SUBWOOFER 1S
But no matter what you couple it with, and what type of music or movies you are watching, the Arendal Sound 1723 Subwoofer 1S is a show-off in tight and well mannered bass, that does not even have a hint of wooliness in its sound. The control is great, the dynamics impressive, the weight and power are actually pretty awesome, and it impresses both for its size and its price.
Stereo+ 7/2020: "if you have a budget subwoofer and want to upgrade, or invest in your first real subwoofer, you are doing yourself a disservice by not checking out Arendal Sound. They are of course not alone in the market. Both SVS, REL, Klipsch, Dali and others would like to join the party, but in this price range there are hardly any that provide similar sound quality.