WHERE DID YOU HEAR ABOUT US, AND WHAT WERE YOU SEARCHING FOR WHEN LOOKING FOR NEW SPEAKERS AND SUBWOOFERS?
I heard about Arendal Sound from Hifi forum, and I was searching for powerful subwoofer with musicality.
WHY DID YOU CHOOSE ARENDAL SOUND?
Nice products, good price value.
HOW IS YOUR ROOM SET UP?
It's a living room cinema with optimized room acoustics.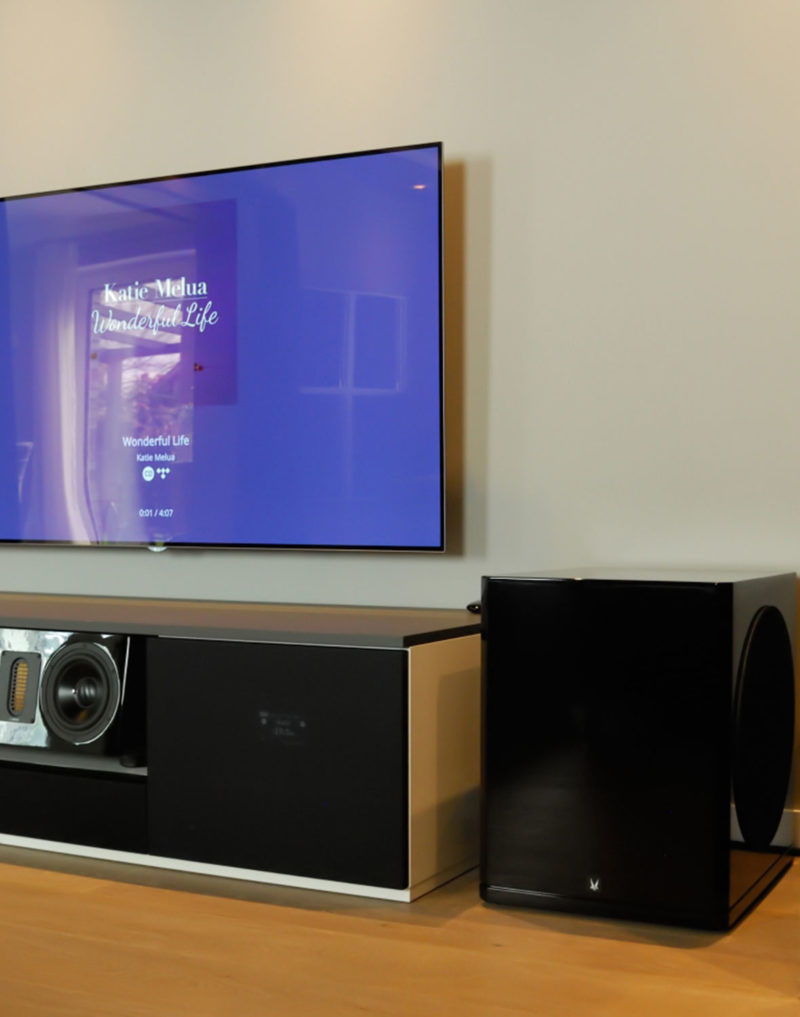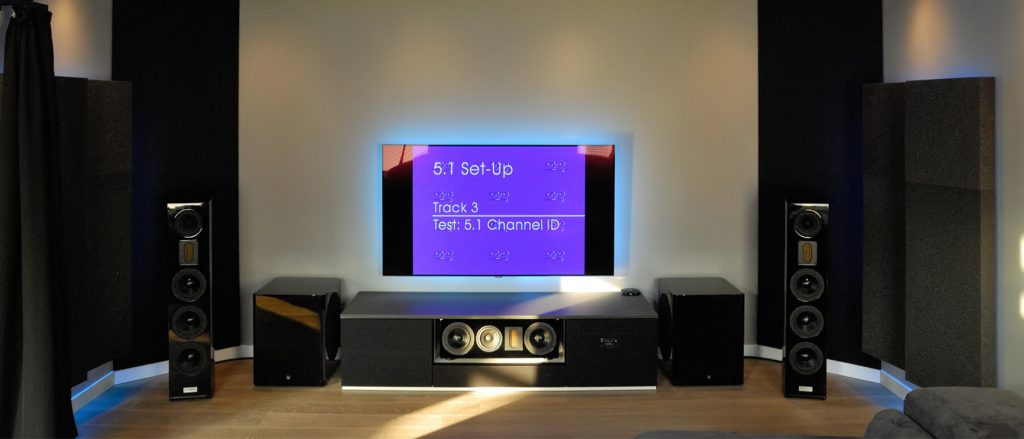 WHAT EQUIPMENT ARE YOU USING?
Pre Amp: NAD M17 V2
MeroVinger CanTare active speakers 5.0 set
4x XTZ Cinema S2 Heights for Atmos/DTS:X
4x Arendal 1723 Subwoofer 2 in Double bass array config with an external DSP.
LG OLED TV
JVC DLA-X7900 projector.
HOW HAPPY ARE YOU WITH ARENDAL SOUND PRODUCTS?
I am very happy with the Subwoofers. I really like them and enjoy them every day.
ANYTHING ELSE YOU WOULD LIKE TO MENTION ABOUT YOUR SYSTEM?
I am very happy with my setup. No more wishes at the moment. :-)
Setup details