HOW IS YOUR ROOM SET UP?
The room is 20m2 with the lengths 4×5 meters and are a dedicated room for home theater with acoustic treatments that makes the best performance for the speakers. The sofa is about 38% from the back wall that gives the best frequency response in my room.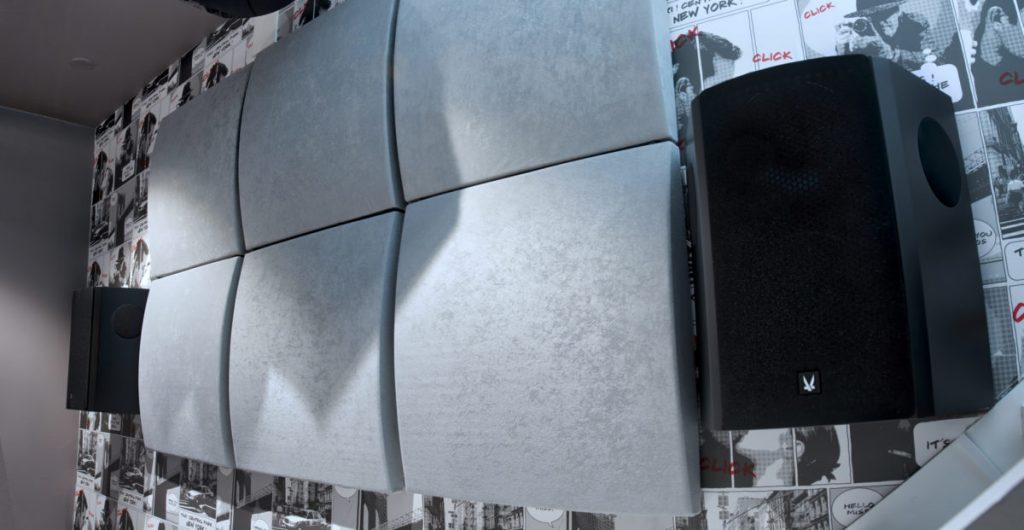 WHAT WERE YOUR GOAL WHEN LOOKING FOR NEW SPEAKERS AND SUBWOOFERS?
The goal for getting new speakers was the ability to get to play at reference with smooth detailed smooth sound without ears getting tired or hurting. And the need for hard hitting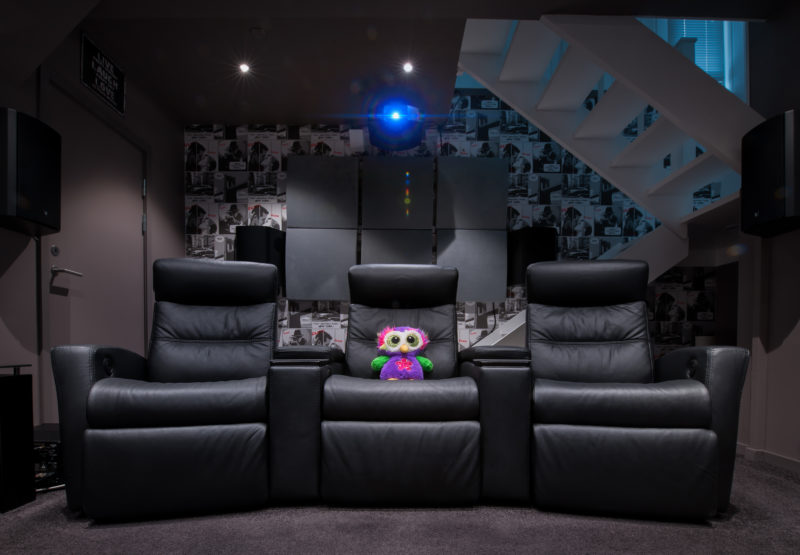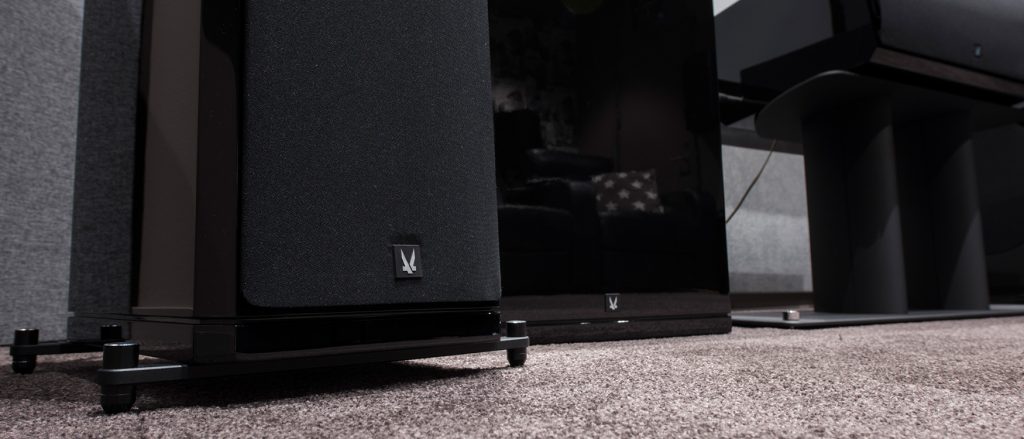 WHY DID YOU CHOOSE ARENDAL SOUND AND WHERE DID YOU HEAR ABOUT US?
When visiting a friend with a complete setup of Arendal speakers I have no problems justifying for myself that this is the sound I have been looking for. 2 weeks later I have to order a complete front setup of the Arendal speakers.
WHAT ELSE DOES YOUR SYSTEM CONSIST OF?
My system besides the Arendal speakers is a Sony HW-65 Projector that is projected on a 106" screen. My source is a Synology Nas which is streaming both music and movies and demo clips, I also have a PS3 that plays physical media. The processor is a Marantz 8801 that delivers the signal to a Minidsp with Dirac for room correction and then to the Cary 7.125 for amplification.
HOW HAPPY ARE YOU WITH THE ARENDAL SOUND PRODUCTS?
Extremely happy with the Arendal speakers, they deliver the dynamics and the smooth sound I need. They also look stunning in my view in the piano black glossy edition.
Setup details
WILL YOU BE ABLE TO OPEN YOUR HOME TO CUSTOMERS WHO WANT TO LISTEN TO YOUR SYSTEM?
Absolutely! For appointments please contact sales@arendalsound.com.