HOW IS YOUR ROOM SET UP?
The room is 7.40 x 4.20m. It's a dedicated room where I have invested a lot in acoustical treatment. All electronics are placed in a separate technical room outside the home theater. The first row is placed at 38% of the room's length.
WHAT WERE YOUR GOAL WHEN LOOKING FOR NEW SPEAKERS AND SUBWOOFERS?
I was not really in the search for a new system. I had pointed out another speaker brand, but it was way too expensive for me. I had read great on Arendal Sound so I took the trip to Johnny Tolk for a demo. I was very impressed with its overall quality and I began to calculate the cost immediately when I got home. I sold my system right away and started to plan the new home theater.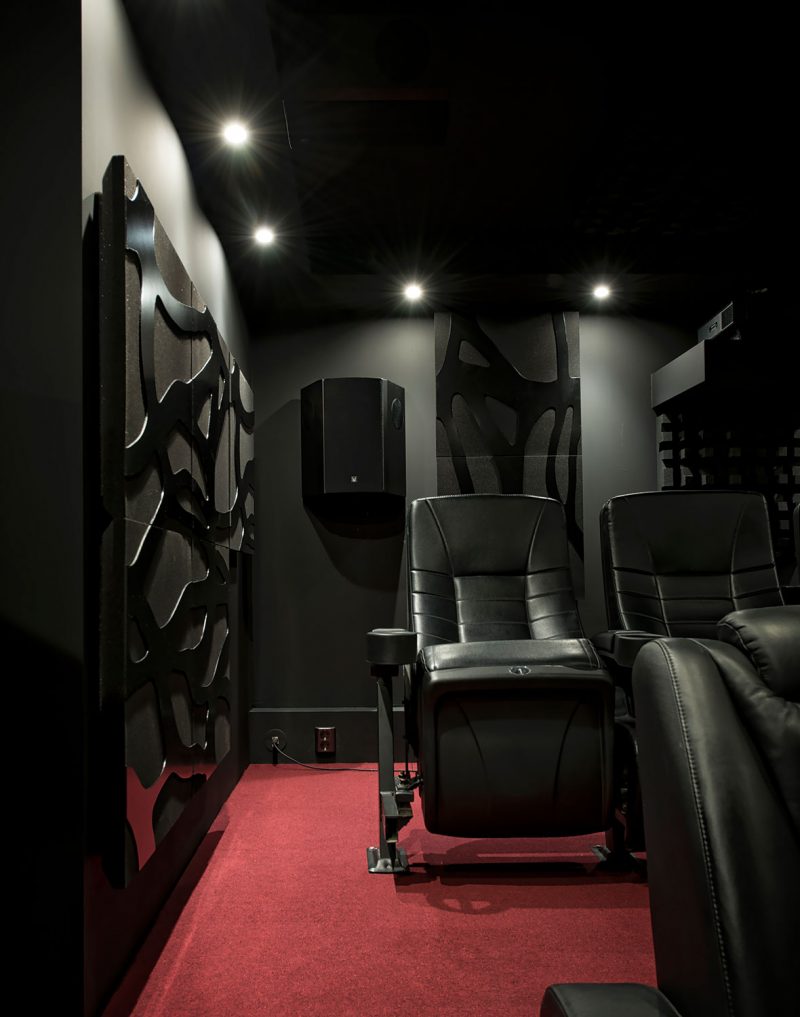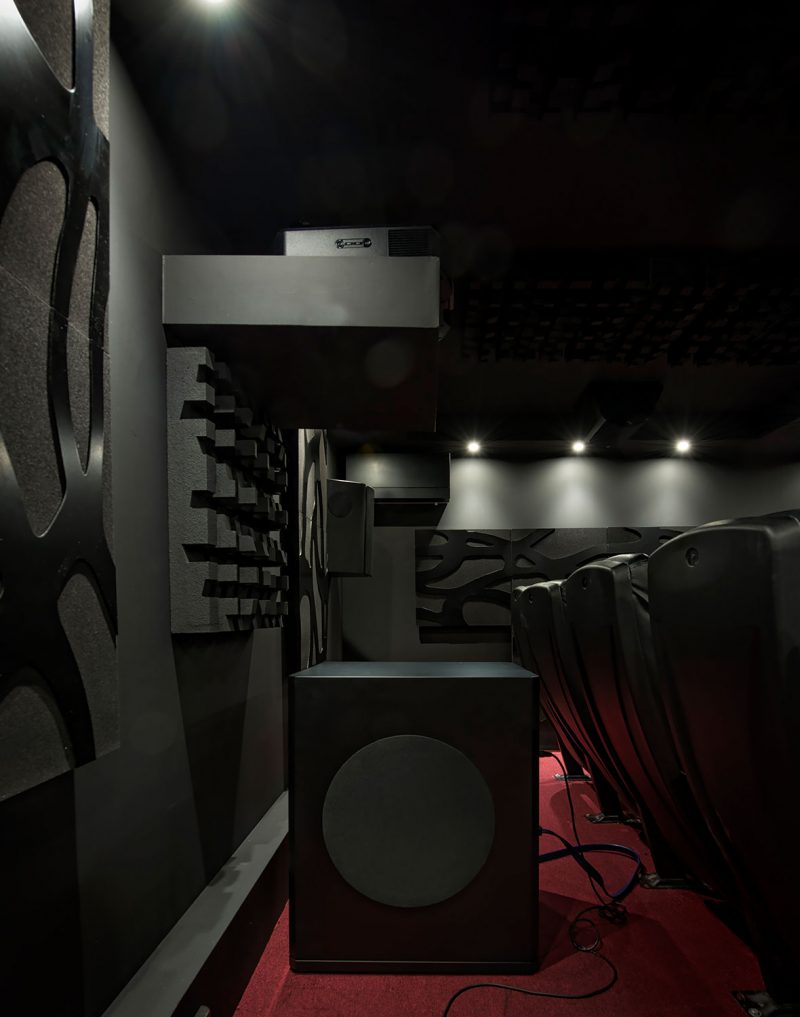 WHY DID YOU CHOOSE ARENDAL SOUND AND WHERE DID YOU HEAR ABOUT US?
I read many great reviews and feedback on social media. I heard the speakers for the first time at Johnny Tolks house.
WHAT ELSE DOES YOUR SYSTEM CONSIST OF?
My Arendal Sound 7.3.4 system consists of
2 x Arendal 1723 Monitor
1 x Arendal 1723 Center
4 x Arendal 1723 Surround
4 x Arendal 1723 S Surround for Atmos duties
3 x Arendal 1723 Subwoofer 3
In addition I have JVC DLA-N5, Marantz AV7705, Minidsp DDRC-88A, NAD M25, Rotel 1095, Minidsp 2×44HD, Oppo 102, Apple TV 4k, HiMedia Q10 and Qnap NAS.
HOW HAPPY ARE YOU WITH THE ARENDAL SOUND PRODUCTS?
I am very happy with the sound. I have to pinch myself in the arm now and then. Is this system really mine?!
Setup details
WILL YOU BE ABLE TO OPEN YOUR HOME TO CUSTOMERS WHO WANT TO LISTEN TO YOUR SYSTEM?
Absolutely! For appointments please contact sales@arendalsound.com.