HOW IS YOUR ROOM SET UP?
My parent's place used to have a home theater when I was young, which I enjoyed a lot and it was on my wishlist for a surround sound set-up for my own.
Moving forward, I got my own house, and the planning for the surround sound system begins. It started off with a living room setup (TV + 5.1.2), which then evolved to a dedicated room (120" projector + 7.1.4). Non-Arendal Sound speakers were then purchased ahead of the renovation and build.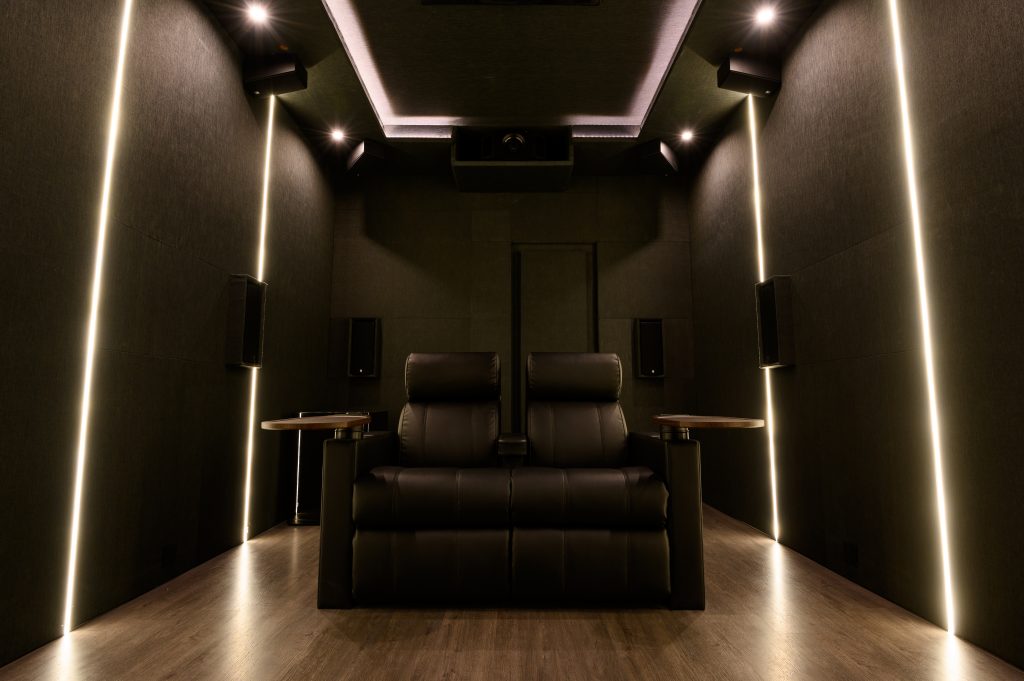 WHAT WAS YOUR GOAL WHEN LOOKING FOR NEW SPEAKERS AND SUBWOOFERS?
A sound signature, build quality, and price.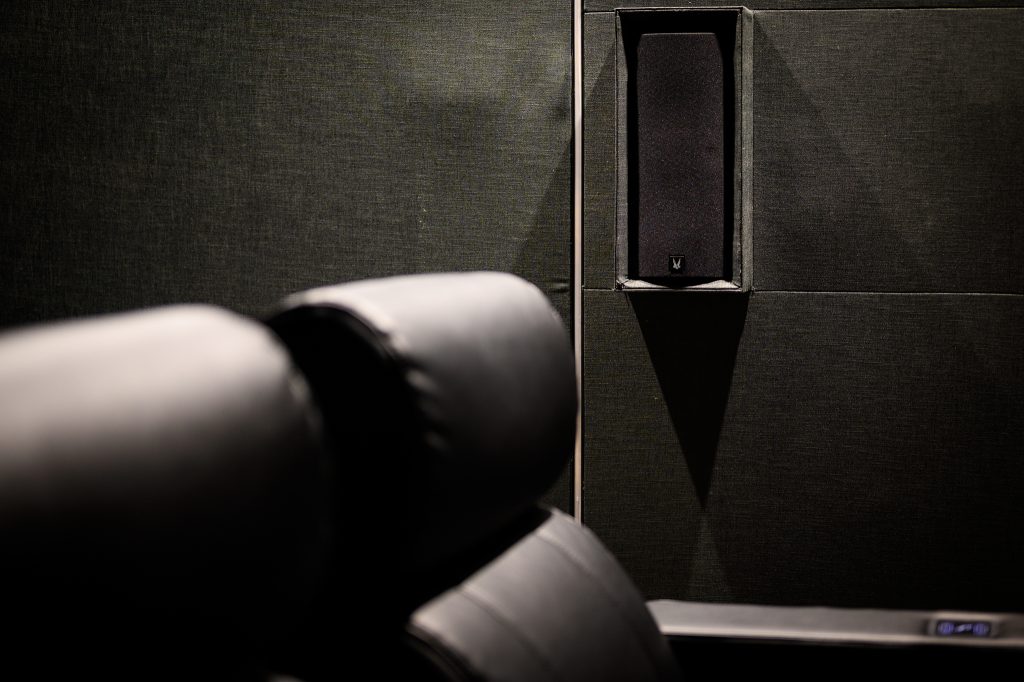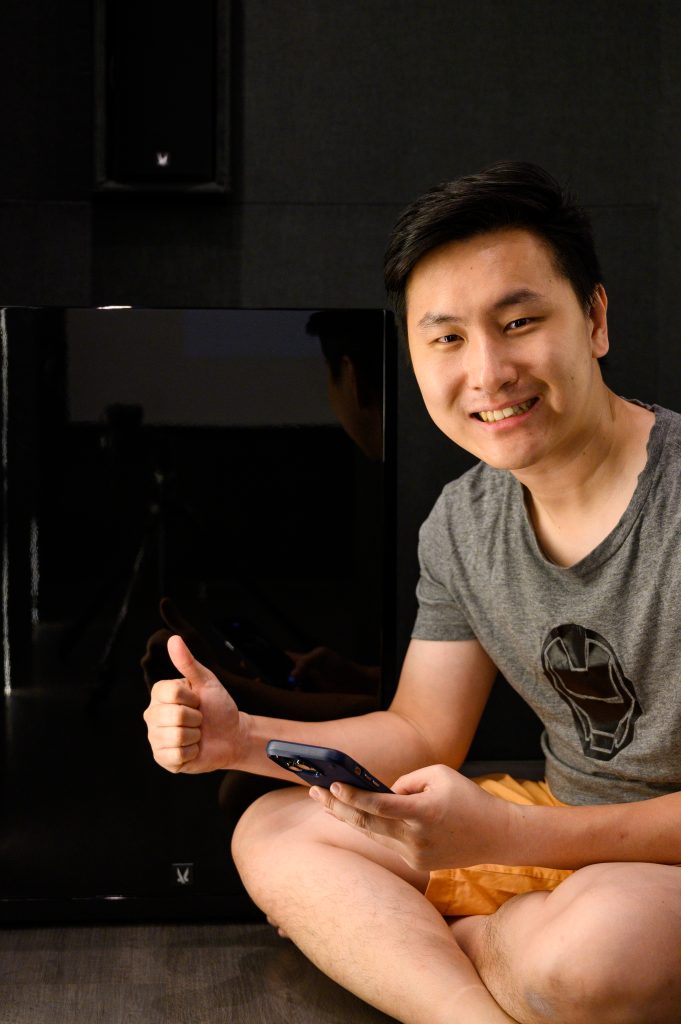 WHERE DID YOU HEAR ABOUT US?
I first heard of Arendal Sound when my installer hinted to me about this new line of products he's bringing in. The brand was new to me, so I was skeptical about it. Fast forward to Dec'21, I auditioned for his flagship 1723 demo room. The first impression was so good that I instantly regret my earlier speaker purchase, however, I do not have the space to place 1723. I went for a second audition for the 1961 setup, and it exceeded my expectations! How does such a small speaker sound so big?
Then it struck my mind, that with the slim profile of 1961, I'm able to go bigger screen 130" up from the motorized 120" originally.
WHY DID YOU CHOOSE ARENDAL SOUND?
What drew me to Arendal Sound was that I fell in love with the sound signature and build quality, and also the small 1961 form factor allowed me to have a 130″ screen instead of 120″.
YOUR EXPERIENCE WITH THE PRODUCTS?
Arendal Sound product lets me enjoy the movie better with the immersive sound, and solid imaging and overall they are neutral-sounding speakers which is exactly my preference. Small little speakers that are able to play loud and still maintain the desired quality. The 1723 2V subwoofer takes over the bass duty and despite being ported, it is able to dig deep and at the same time punchy.
WHAT ELSE DOES YOUR SYSTEM CONSIST OF?
Bed layer: 1961 Monitor (3 pairs) + 1961 Center (vertical orientation) driven by Tonewinner AD-7300+
Ceiling: 1961 Height (3 pairs) driven by Tonewinner AD-7300
LFE: 1723 2V
Processor: Tonewinner AT-300
Display: JVC N5 (RS1000) with XY Screen 130" SoundMax 8K
Room: 10.5' (width) x 16.5' (depth), walls and ceiling treated with fiber glass and sound deadening material).
How happy are you with Arendal Sound products?
I'm very happy with the product, great sound quality and solid build = highly recommended!
Setup details
WILL YOU BE ABLE TO OPEN YOUR HOME TO CUSTOMERS WHO WANT TO LISTEN TO YOUR SYSTEM?
Absolutely! For appointments please contact sales@arendalsound.com.