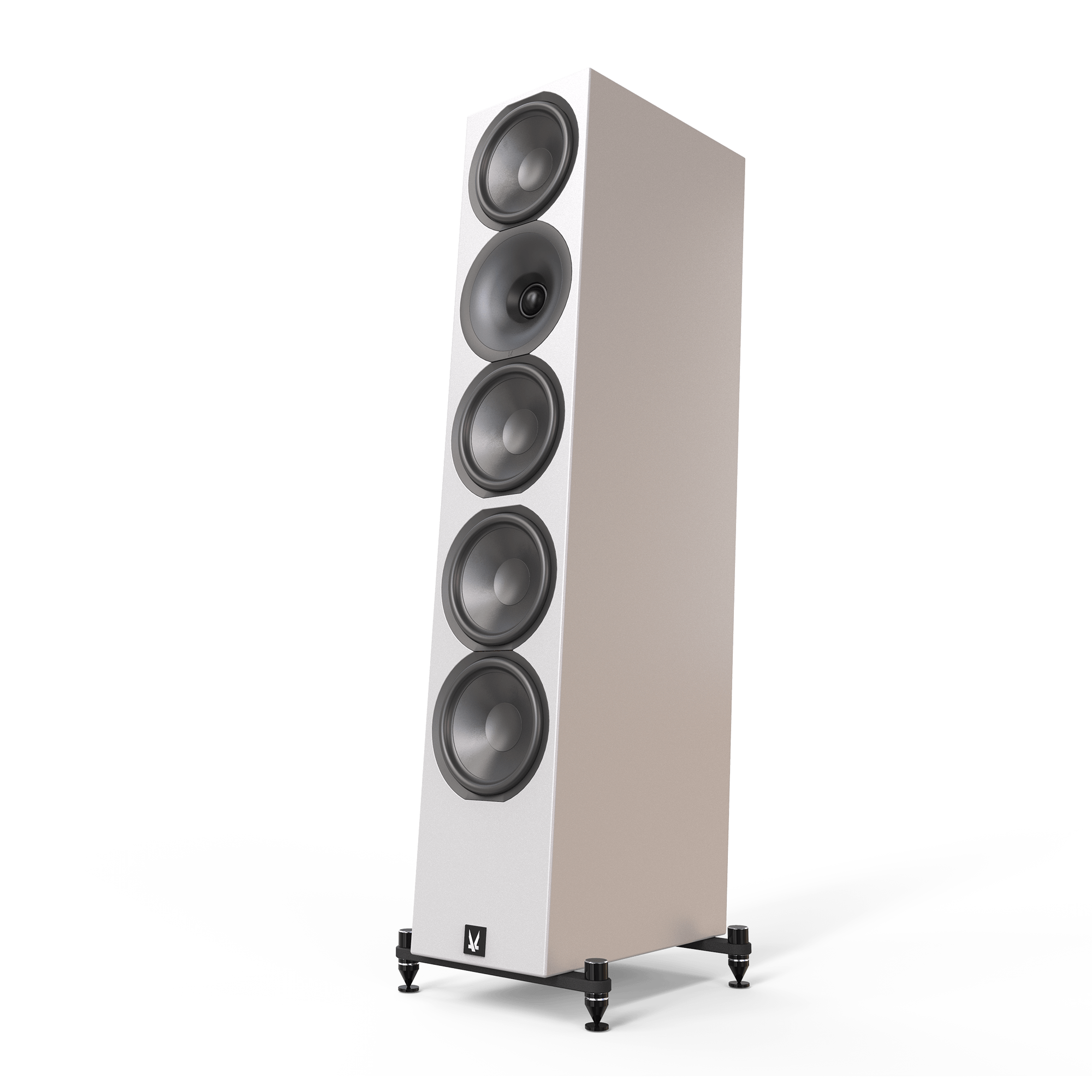 BEST PRODUCT – HOME THEATRE SPEAKER SYSTEM 2020-2021

"Arendal Sound's new entry-level range leverages technology from its flagship 1723 Series, but adds tricks of its own, including the company's first height channel speaker and a new Avalanche IQ amplifier platform with parametric EQ on its sealed and ported subwoofers. System builders are well catered for by a choice of floorstander, monitor, centre, bookshelf and 'TriAxial' surround models, and performance across the range showcases a detailed, energetic but neutral approach, equally suited to dramatic movie mixes and nuanced music. Styling and build quality impress too – it's a speaker series that outshines its price tag."
Official EISA announcement here.
Link to products:
About EISA
EISA (the Expert Imaging and Sound Association) is the unique worldwide association of over 60 special interest magazines and websites that test and report on hi-fi, home theatre, in-car electronics, mobile devices and photography from 29 countries. EISA members now extend to Australia, Canada, USA, India, Hong Kong/China and Japan in addition to the wider European community. Every year EISA jury rewards the most outstanding products in each class with a coveted EISA Award – results that have consistently stood the test of time. So whenever consumers see an EISA Award logo they can be sure the winning product is the very best of the best.
This Award reflects the pooled experience of EISA's expert magazines and is a fitting tribute to the innovation and performance of this multichannel speaker system.