What Are My Concerns Regarding a Return?
The return process may initially seem daunting, but we do our best to make it as smooth as possible.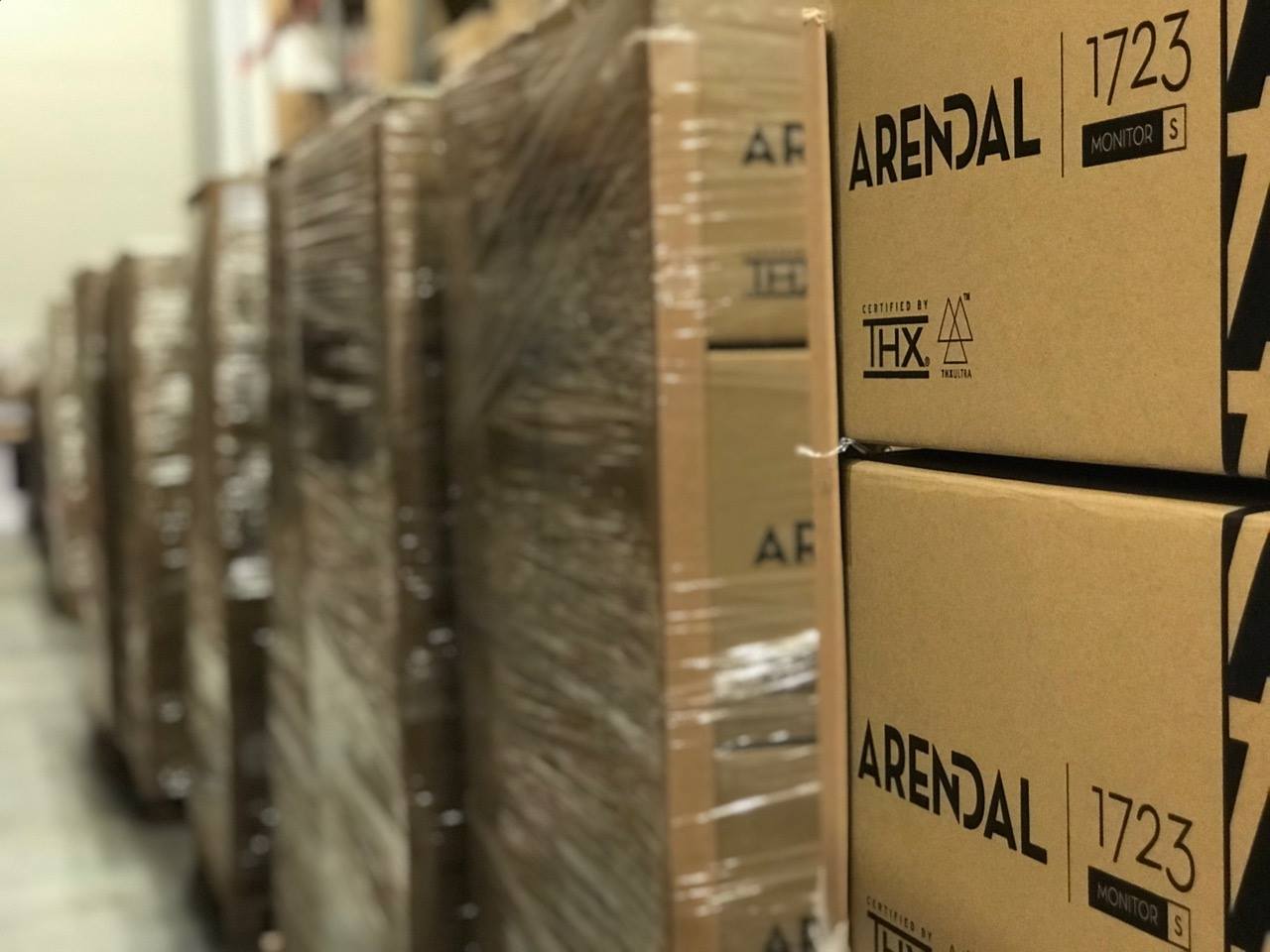 60 Days to Get To Know You 
Make sure you contact us well within 60 days of the delivery date, or the date that your item was available for pickup. The item has to be shipped back within 60 days. Naturally, it is important to return the item/s in like-new condition. Repair costs are subtracted from reimbursement. 
Conveniently Convenient 
We arrange pickup at your door so that you don't have to worry about fitting that box in your car. Just print the shipping label that arrives via email and following the instructions from our transport partner. We do our best to arrange pickup at the best time for you.
Minimal Cost
To keep your overall cost as low as possible, we cover the vast majority of shipping worldwide. In the case of a return, we incur those same shipping costs again but only require a fraction of the total. 
You can find more information here.