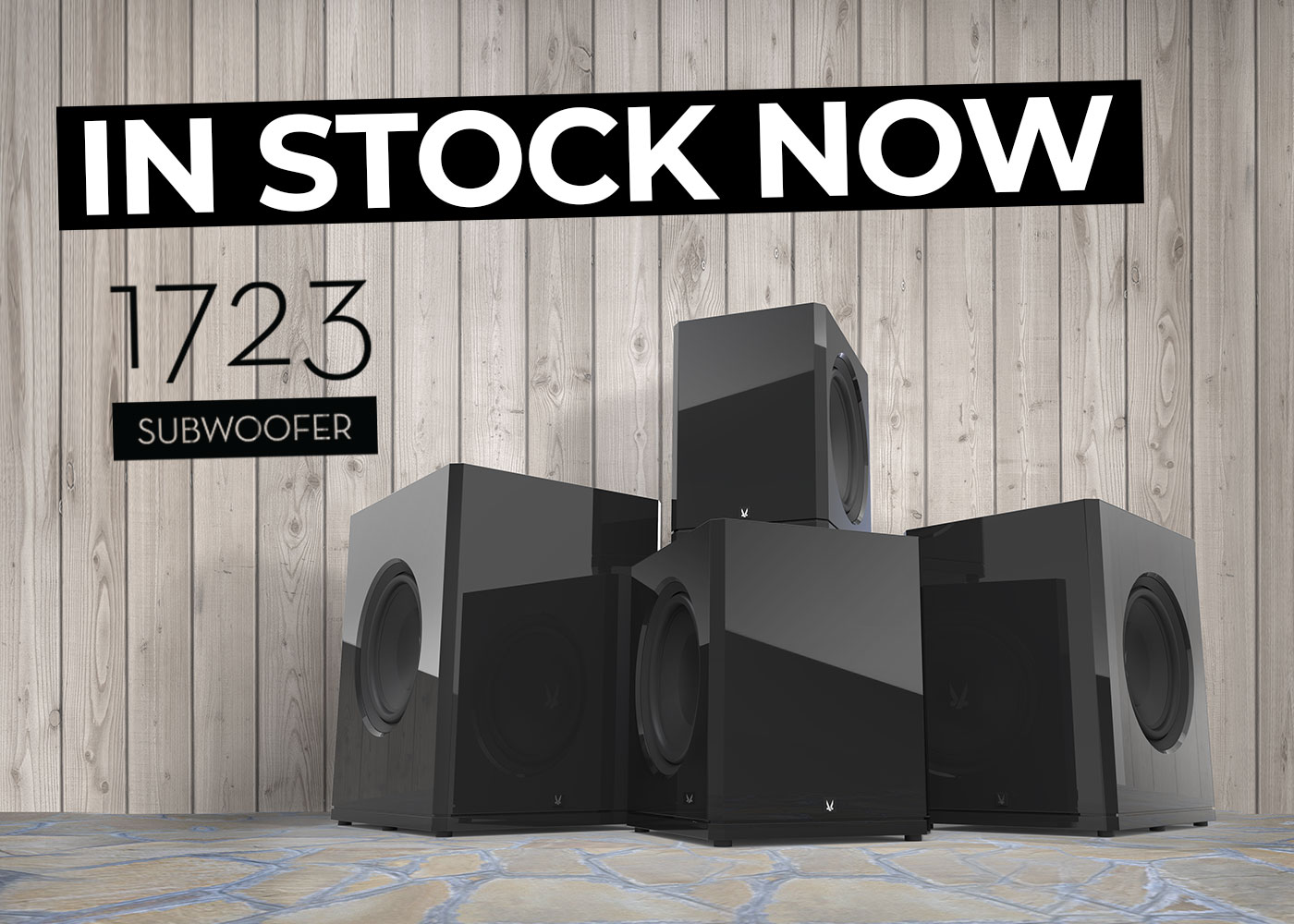 1723 subwoofers
After a two-year development period, we proudly present the new subwoofers in the 1723 Series. Improving what were already market-leading products was not an easy task to tackle. Our statement series offers an exceptional balance between perfect music reproduction as well as sheer bass depth and output.
We have nailed it. It's a promise.
Read more
Amazing performance. Dynamic, clean, earth-shattering bass packed in a super-rigid HDF cabinet with the premium build quality and details unheard of in this price range. No cheap vinyl or simple solutions. Hi-End performance and build quality.
All new 1723 Series Subwoofers are utilizing our completely redesigned, groundbreaking 13.8" driver with 50% more excursion and performance, with insane dynamics. Yes, we've also succeeded in improving the dynamics. The statement and definition of skilled engineering and design efficiency. We consider it a masterpiece.
A premium driver needs premium amplification. Actually, our new Avalanche 800 IQ & 1200 IQ amplifiers are the market statement of high-power amplifiers with a new mindset of features and usability. The Smart technology for subwoofers. Conservatively rated at 800W and 1200W RMS.
The flexibility in its ways of connectivity and setup will make any other subwoofer amplifier look outdated. The large Hi-Res colour display makes all your adjustments a breeze and provides an excellent overview of all the steps to optimise your Hi-End subwoofer for your system.
1723 Series Subwoofers. Made by enthusiasts for enthusiasts. Pro features for the Pro user.
Limited budget?
Go Hi-End. Affordable.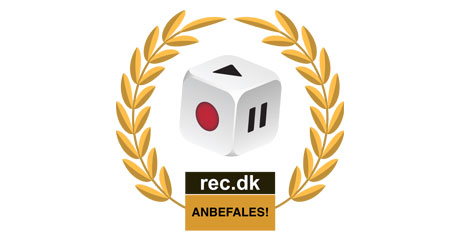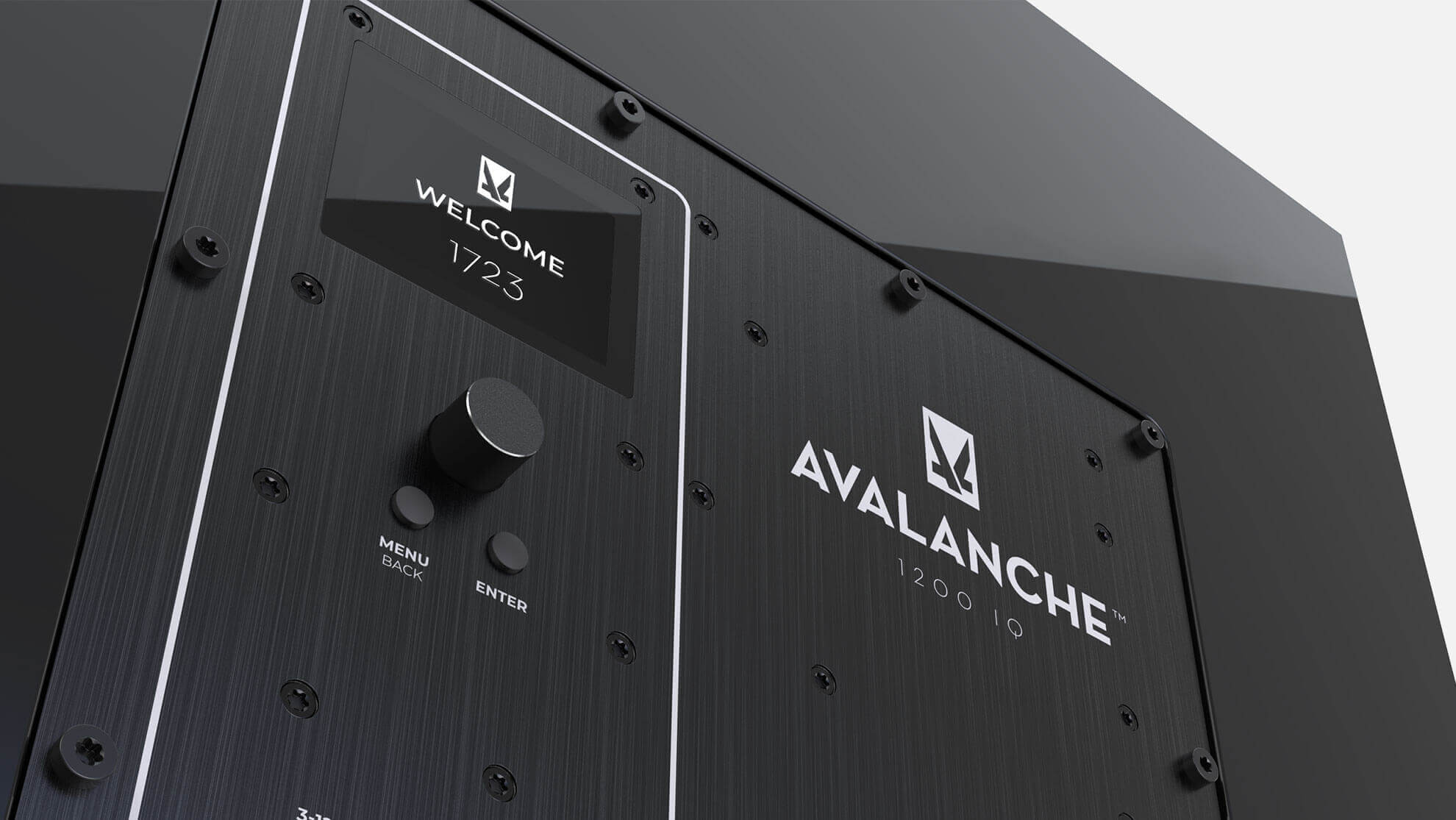 WORLD-CLASS AMPLIFICATION
Insanely smart. Insanely powerful. Sanely done with market-leading feature sets.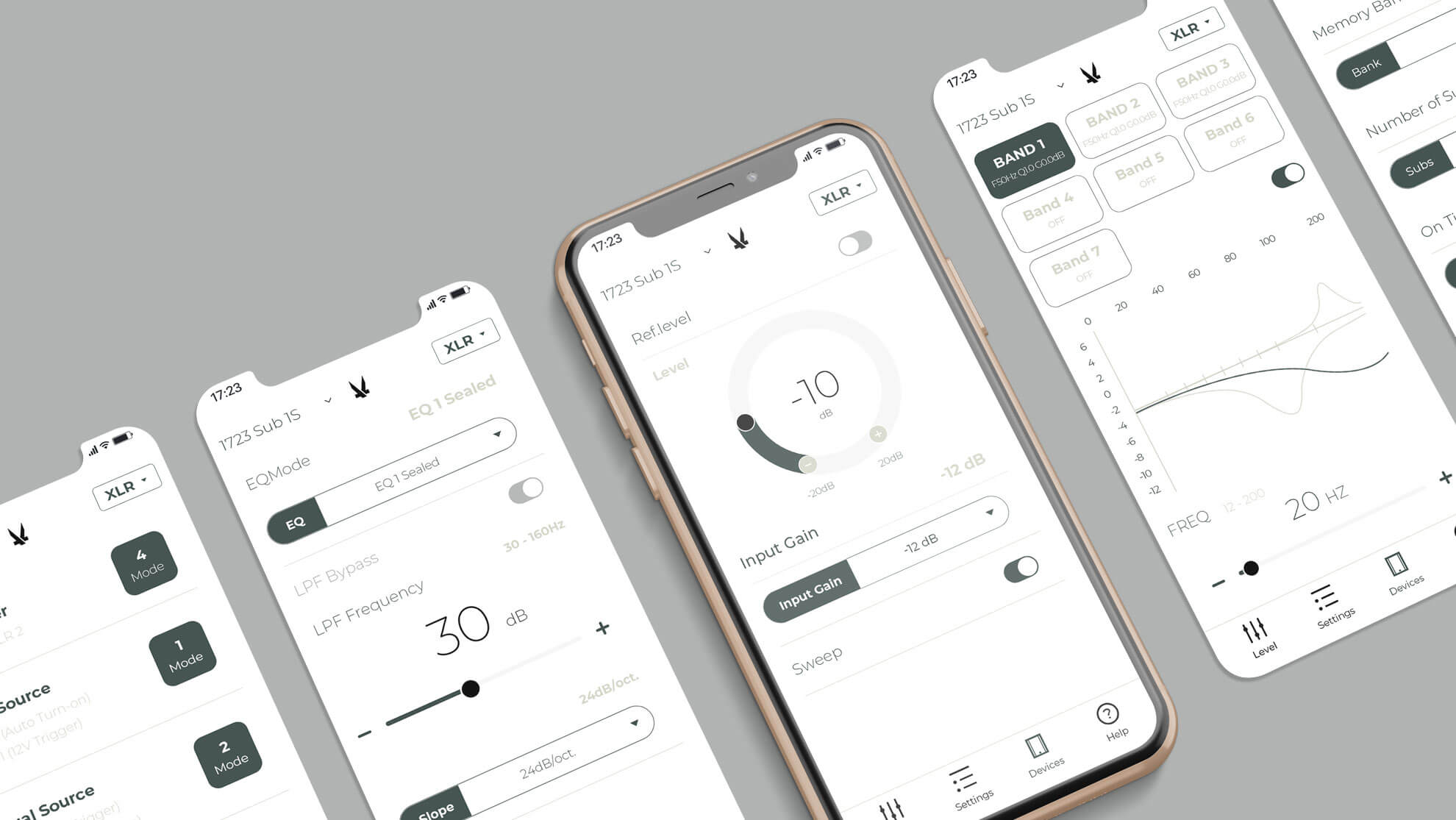 the app
The new app for controlling your highly capable and advanced Arendal Sound 1723 Subwoofer.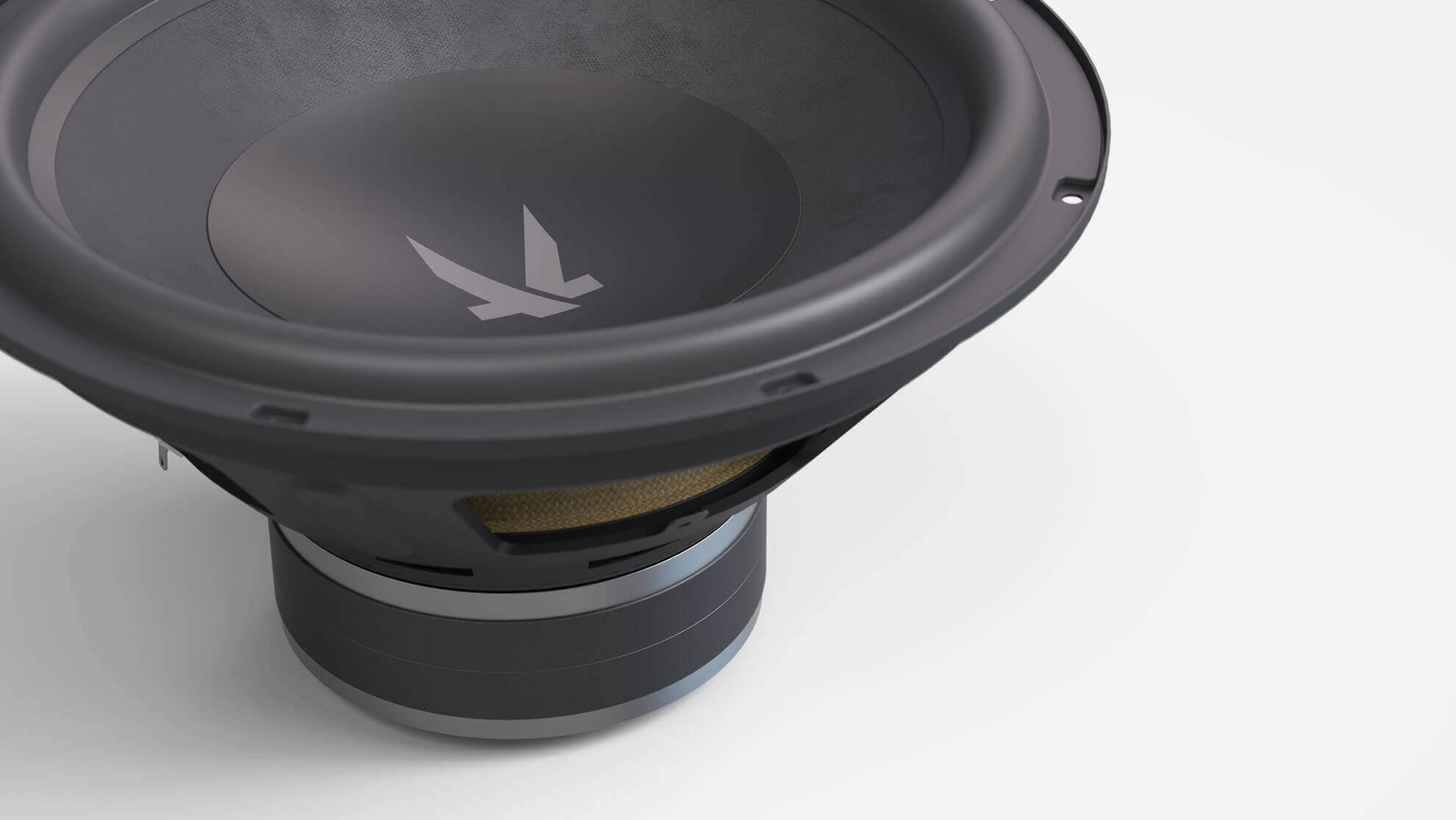 ONE OF A KIND DRIVER
50% more excursion. More dynamic. More performance.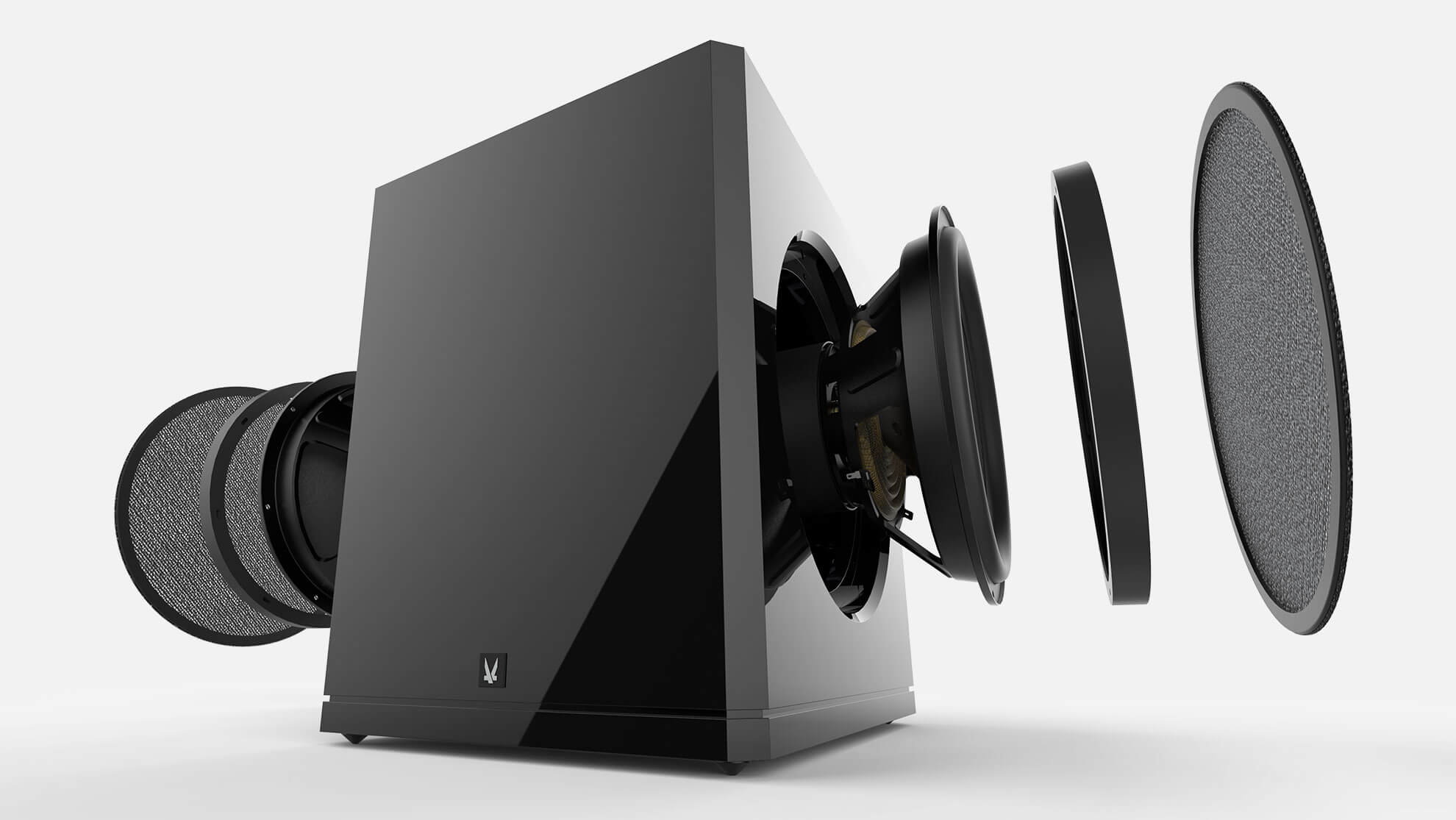 PREMIUM PARTS
HDF cabinet for optimized dynamics. Magnet grills. Custom-designed drivers.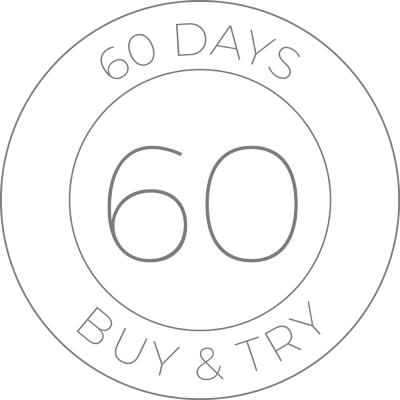 60-DAY BUY&TRY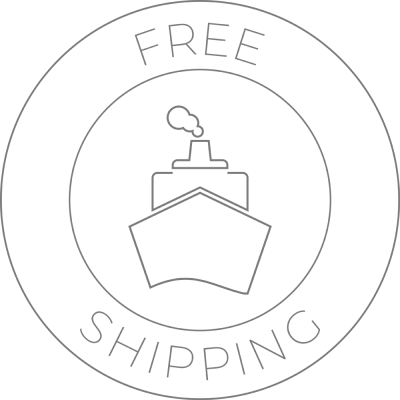 FREE SHIPPING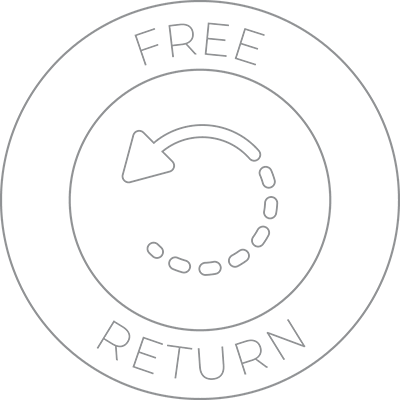 100% RISK-FREE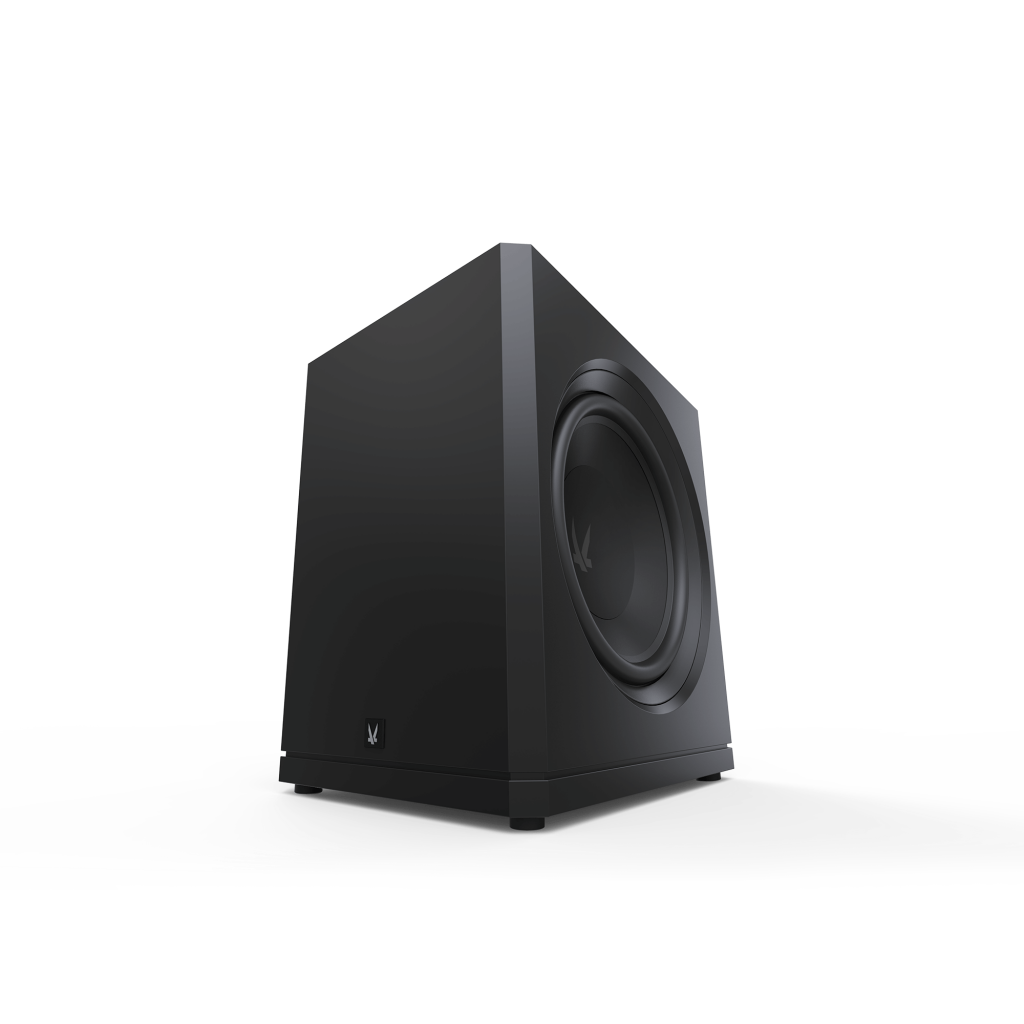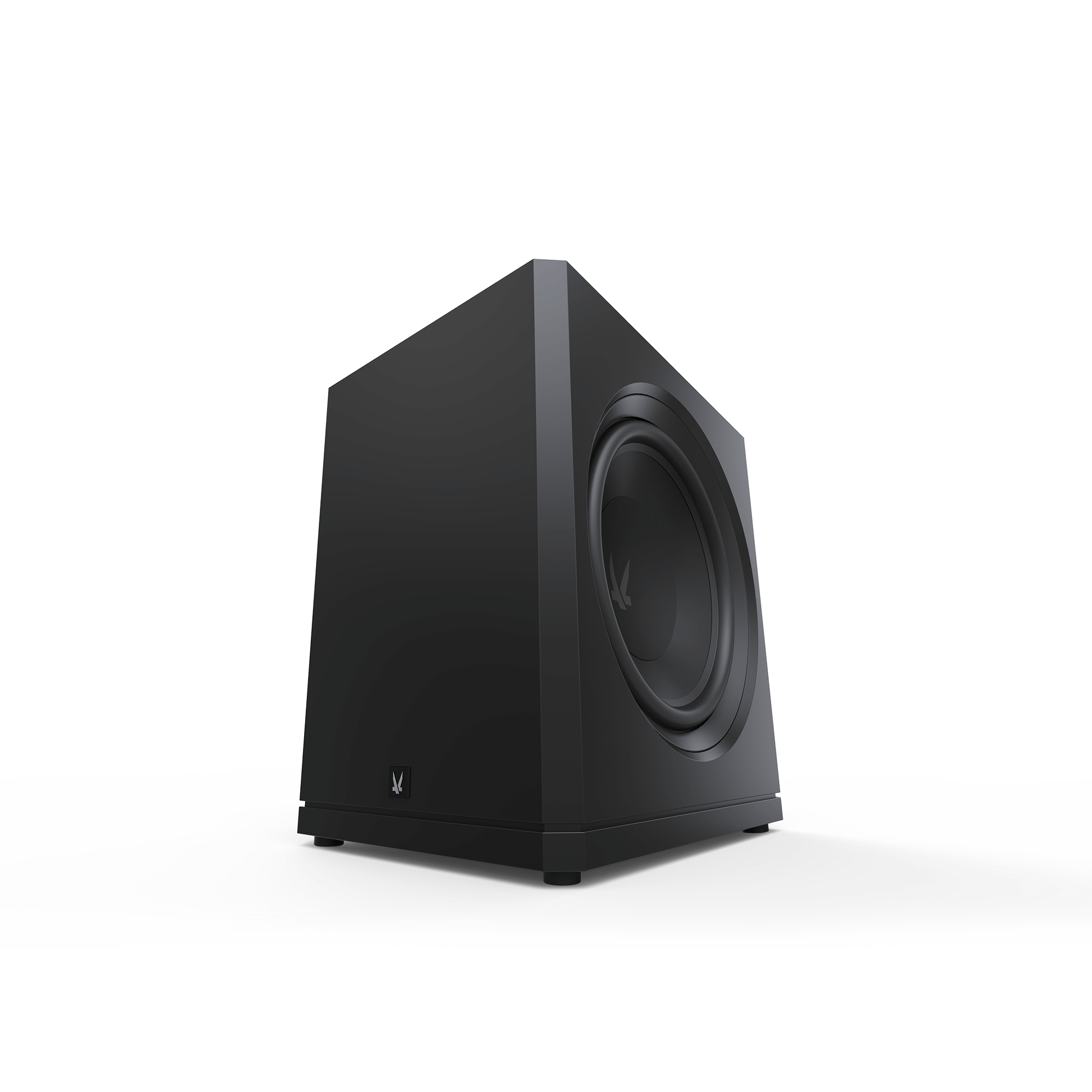 1723 Subwoofer 1S
"I don't think there's anything else in the market quite like this."

Nemo Propaganda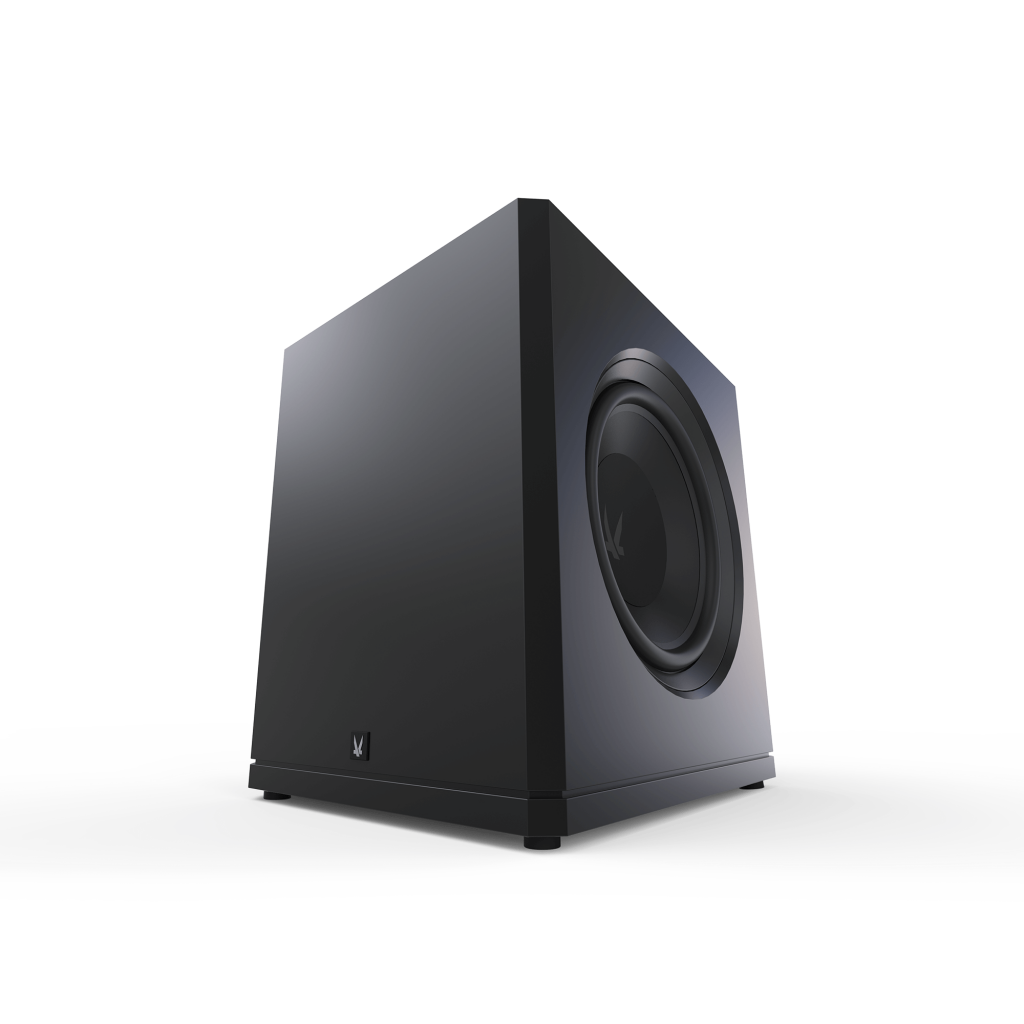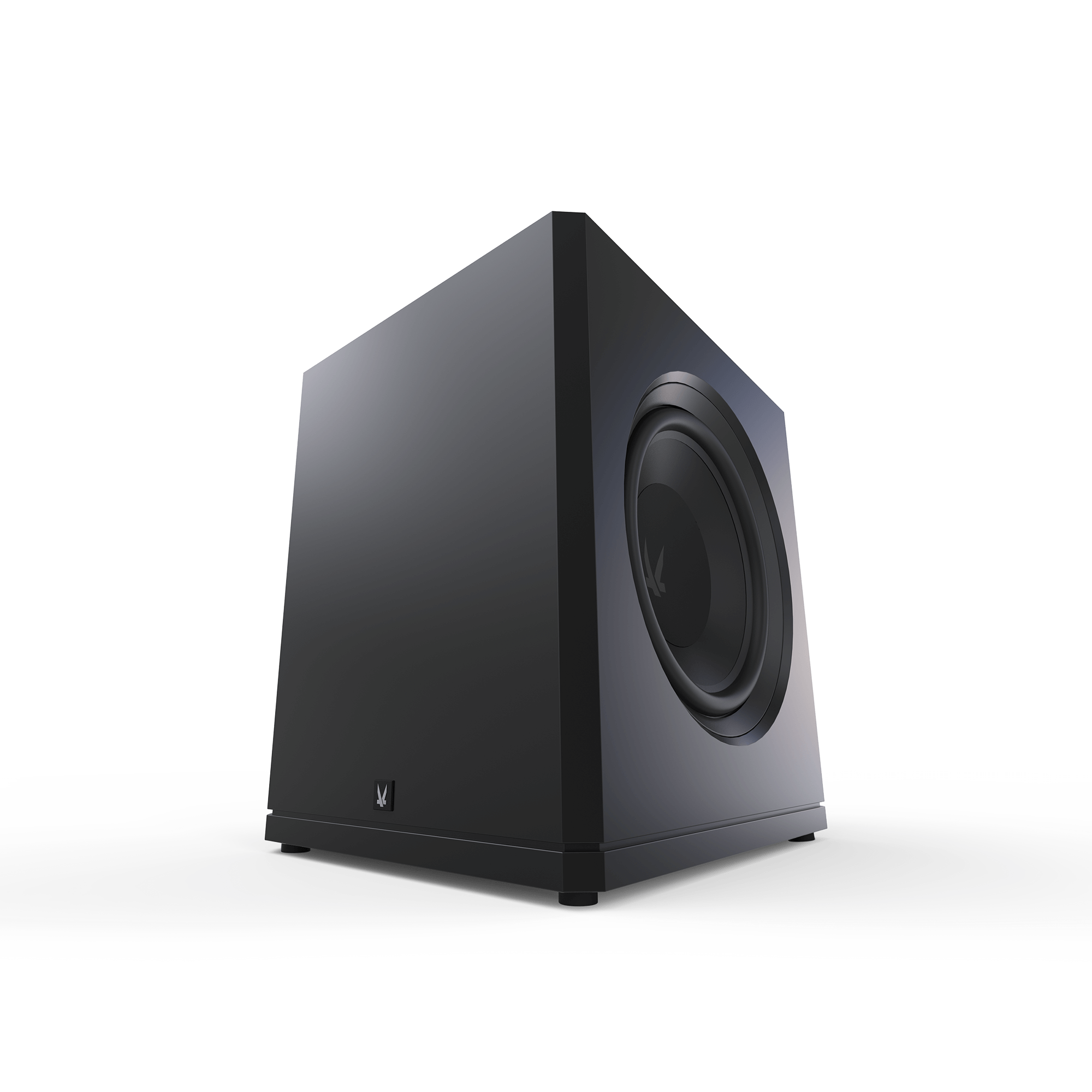 1723 Subwoofer 2S
"For anyone with the hang for tight subwoofer assistance, then Arendal 1723 series is quite simply some of the best I have heard in this class"

Recordere review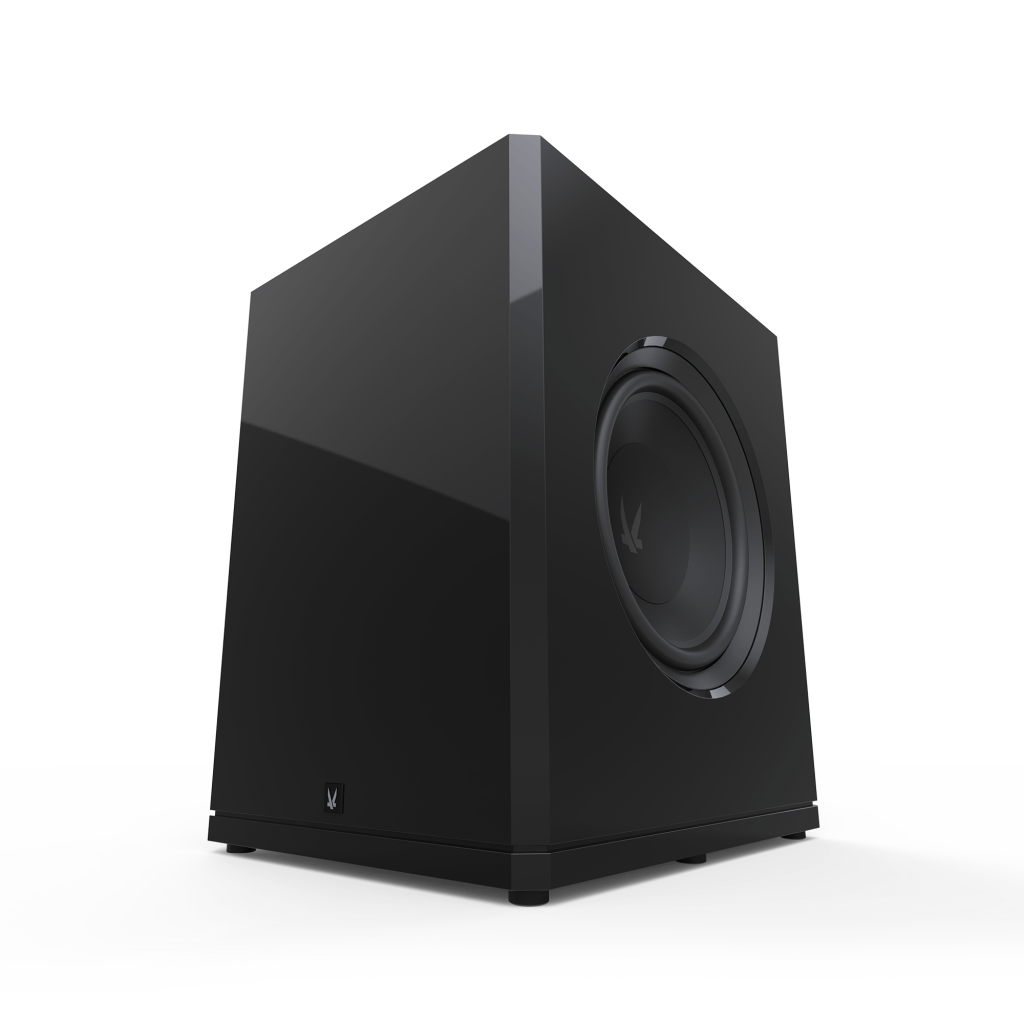 1723 Subwoofer 1V
"An unqualified success from almost every standpoint I can imagine. Incredible value and highly recommended!

Secrets of home theater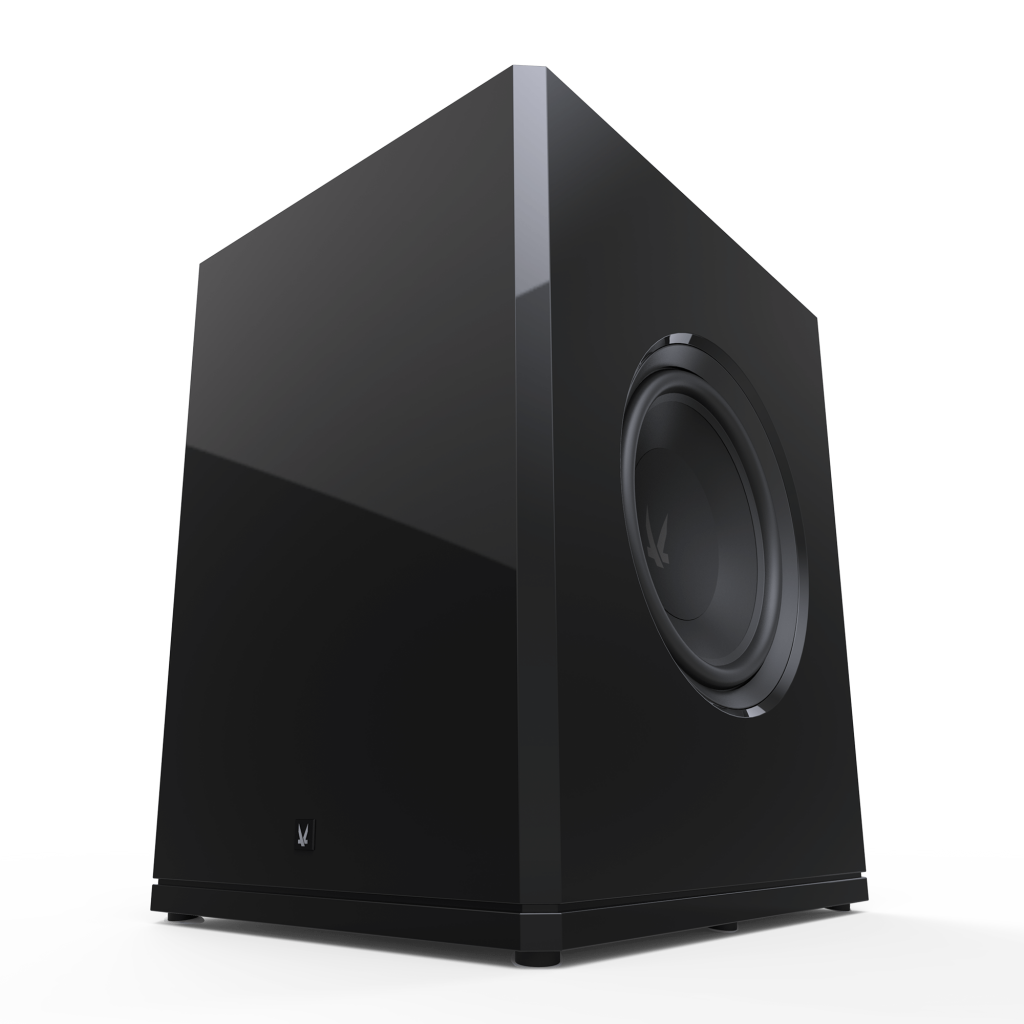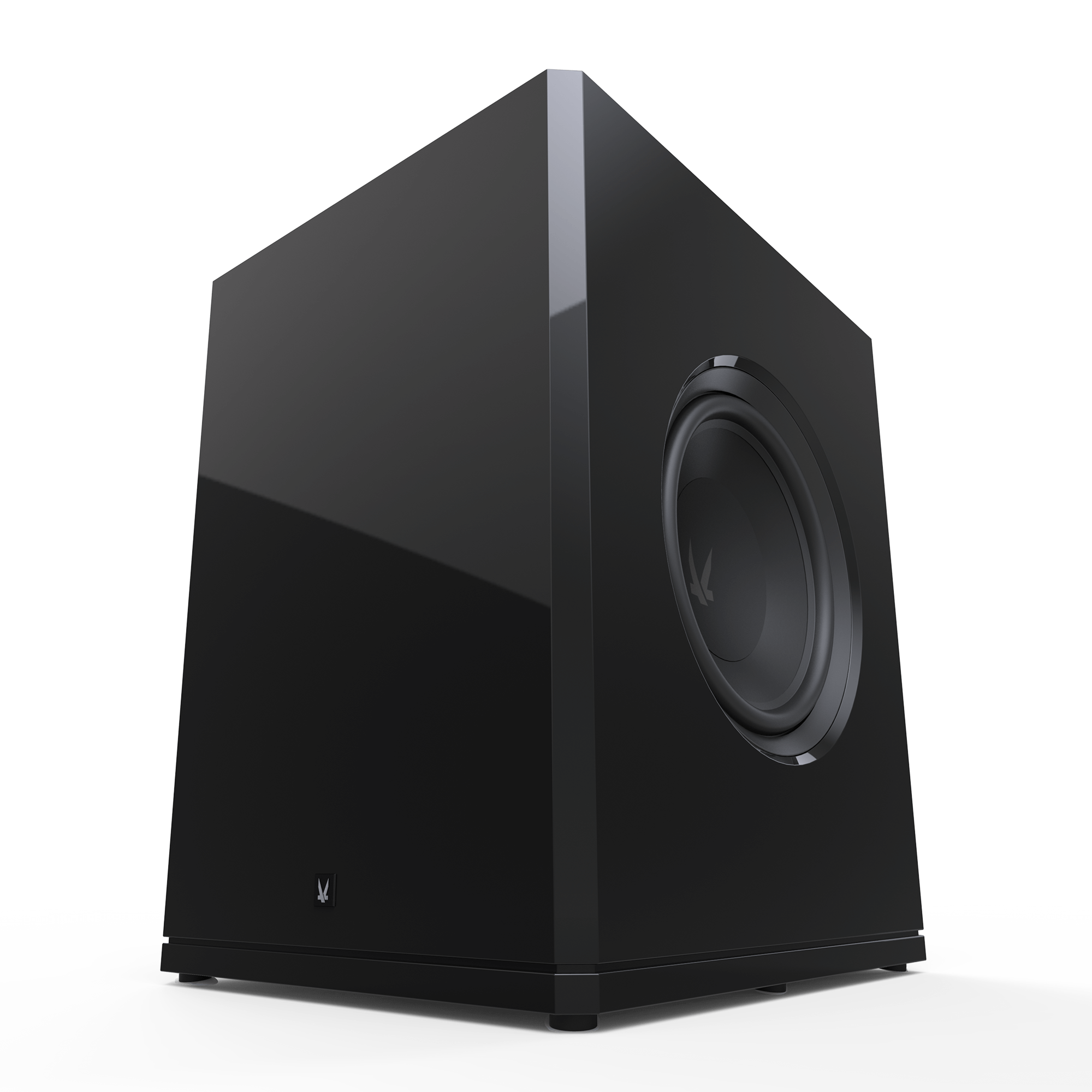 1723 Subwoofer 2V
"The performance is something you'll never forget."

"It has a luxury class feel, matte black finish and it's really nice."

Audioholics